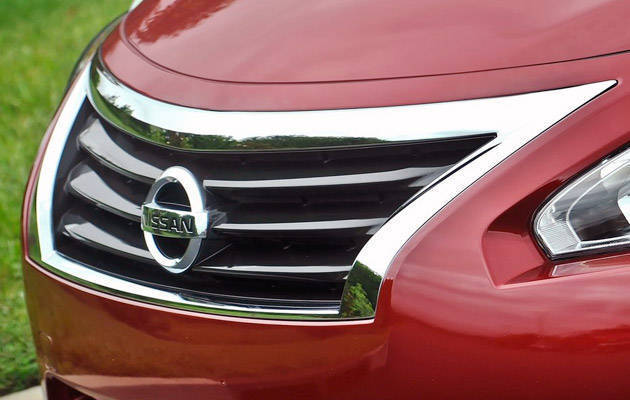 Last Thursday, December 12, Nissan Motor Company of Japan officially announced the establishment of Nissan Philippines Inc. (NPI)--as we reported in October--which the carmaker calls a "joint venture formed with longtime partners Universal Motors Corporation and Nissan Motor Philippines Inc."
We previously reported that UMC was going to be out of the picture. Instead, both UMC and NMPI will each have a 24.5% stake in NPI, while Nissan gets to control 51%. As such, UMC and NMPI "will remain as production sources of Nissan vehicles in the Philippines."
According to the official press statement, the new company is "capitalized at 1 billion yen, or $9.8 million."
The statement also said that NPI "will start operations as the new national sales company for the Philippines from early 2014, and will be responsible for strengthening branding, marketing and sales strategy, as well as dealer operations in the Philippine market."
A crucial part of the press statement is the announcement of the newly appointed Nissan Philippines president, Kenji Naito, who joined Nissan in 1985 and was most recently the CEO of Nissan Korea.
"With the establishment of NPI, Nissan will proactively improve and enhance Nissan's brand awareness in the Philippines," said Naito in the statement. "We will introduce new and exciting products into the market and strive to improve total customer experience."
With this development, it is clear that Nissan still considers the Philippines a key market that could help it reach its target of 500,000 units--or a market share of 15%--in the ASEAN region by the end of 2016.
ADVERTISEMENT - CONTINUE READING BELOW ↓
Guys, now that it's official, you can start petitioning NPI for your model requests. You may post them in the comment box below.