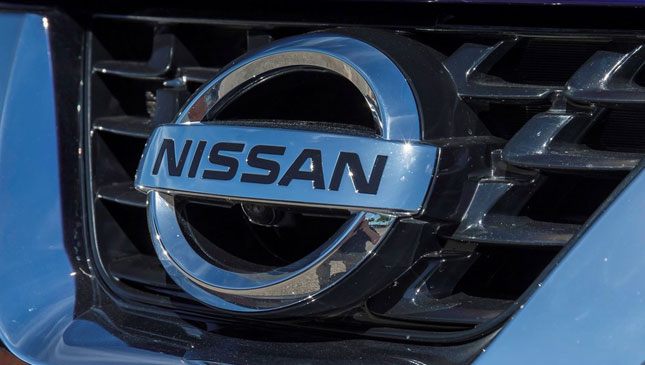 If you've been impressed with its product launches and marketing campaigns of late, Nissan Philippines isn't done yet. And it's definitely not stopping at just congesting our roads with more vehicles wearing its badge. Nissan wants to please its customers by redefining their after-sales experience with a novel offering.
By November 3, the Nissan Parts Online store portal will go live and enable customers to purchase parts, accessories and merchandise without leaving their couch. Accessible through www.nissanparts.ph (the website isn't live yet), the online store offers free delivery to Metro Manila clients within 24 hours. The e-commerce site may be accessed from anywhere.
"We are driven by that promise to create innovation that excites everyone," said Nissan Philippines president Toti Zara. "And it's because of that promise that we change a what-if into a what-is."
In addition to its efforts in pampering its clientele, the Japanese carmaker is also expanding its dealership network across the country. Eleven more dealers will rise, some of which will be located in Cebu, Iloilo, Dumaguete, Butuan, Zamboanga and General Santos.
ADVERTISEMENT - CONTINUE READING BELOW ↓
"We foresee that growth will be outside of Metro Manila," Zara said in a press statement. "That is why we are bringing Nissan vehicles closer to our provincial market base."
ADVERTISEMENT - CONTINUE READING BELOW ↓
Recommended Videos