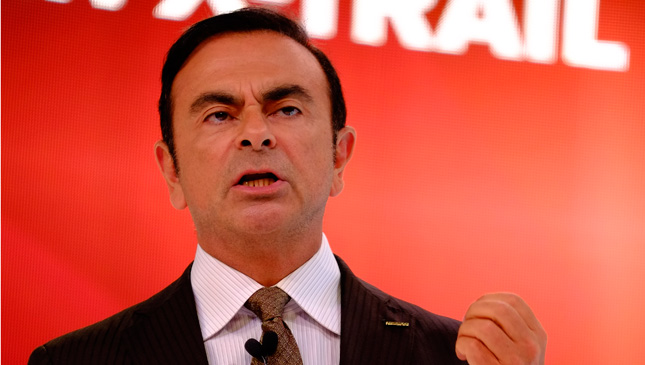 From two they became three. Completing a process that began months ago, Nissan Motor Company has completed its acquisition of a 34% stake in Mitsubishi Motors.
Nissan is already allied with Renault, and with Mitsubishi becoming part of this partnership, the new triumvirate will be one of the top three automotive groups in the world by volume. Combined sales for the 2016 fiscal year are 10 million units.
ADVERTISEMENT - CONTINUE READING BELOW ↓
As he mentioned in the telecon Nissan Philippines set up before, Nissan chairman and CEO Carlos Ghosn said both Japanese companies will collaborate on purchasing, localization, plant utilization, vehicle platforms, technology sharing, and market expansion.
"The combination of Nissan, Mitsubishi Motors and Renault will create a new force in global carmaking," said Ghosn. "It will be one of the world's three largest automotive groups, with the economies of scale, breakthrough technologies and manufacturing capabilities to produce vehicles to serve customer demand in every market segment and in every geographic market around the world."
This new partnership began when Osamu Masuko, president and CEO of Mitsubishi Motors, requested assistance from Nissan following a fuel economy controversy. In the aftermath, four Nissan representatives will sit at Mitsubishi's board, and this includes Ghosn as chairman-elect.
It will be interesting to see how Ghosn, already one of the busiest executives in the universe, will juggle another automotive brand. But if anyone can do it, it is this 62-year-old businessman.
ADVERTISEMENT - CONTINUE READING BELOW ↓
Recommended Videos
It's too early to tell what products will emerge out of this alliance, and what existing models will be affected. But in several categories like pickups, midsize SUVs, compacts and electric cars, this partnership will benefit both parties.
As for us, we're still hoping the Lancer Evolution will be resurrected.