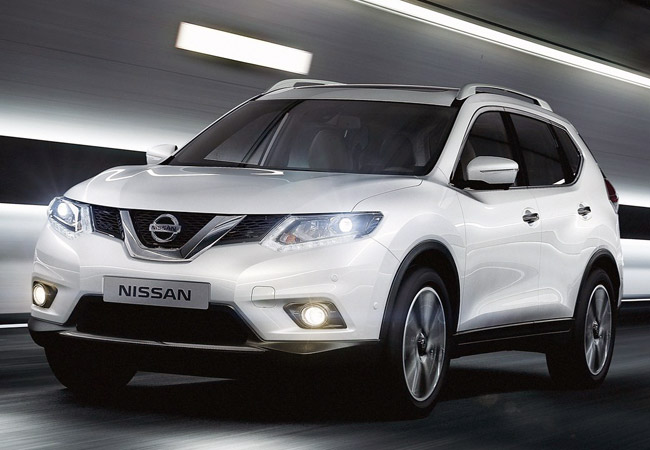 A source within the Nissan network has told TopGear.com.ph that the newly established Nissan Philippines Inc. is launching the all-new X-Trail within the year, either in the third or the fourth quarter. The new compact SUV to be sold in our market, according to our informant, will be the seven-seater version equipped with third-row seating.
The X-Trail units, pointed out our source, will be imported from Japan.
Also, our source added that the all-new Navara model will be introduced early next year, probably within the first quarter of 2015.
Lastly, our source revealed that Nissan Philippines is seriously toying with the idea of formally (and finally) bringing in the mighty GT-R, a sports car that has been popular on the gray market for so many years. The company is not expecting to sell a lot of units, our source said, but it just wants the desirable car to provide a much-needed halo over the entire product lineup.
Nissan is currently in the process of rebuilding its brand, fresh from establishing a new company that essentially dissolved the previous two distributors (Nissan Motor Philippines and Universal Motors Corporation), and recently launching the Sylphy compact sedan and the Altima midsize sedan.
Continue reading below ↓
Recommended Videos