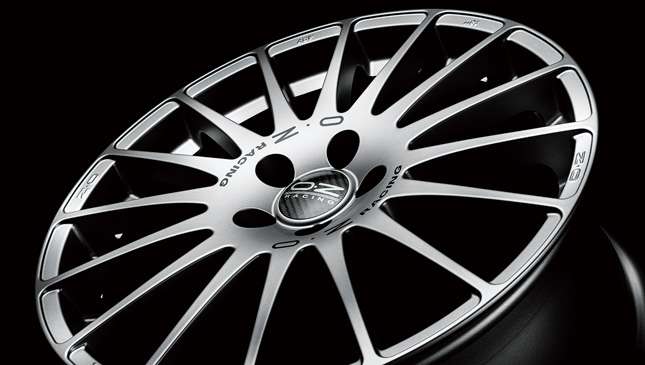 You have just driven your gleaming new Toyota Fortuner out of the dealership lot. You're still high with the glorious new-car smell fumes and you immediately wonder what to upgrade first.
Our advice is to leave the body untouched, especially if you have a handsome SUV like a Montero Sport or an Everest, and go straight for the wheels. And for those of you who follow this line of thought, you'll be glad to know that the famous aftermarket brand OZ is now available in our market.
The name needs no introduction to gearheads. The logo can be seen in the highest levels of motorsport: F1, WRC, DTM, etc. Its white wheels are forever associated with images of drifting rally cars like the Peugeot 206, the Toyota Celica 4WD, and the Citroen DS3.
Continue reading below ↓
Recommended Videos
The local channel for OZ is a collaboration between Ryo Asakura of OZ Racing Japan, one of the first foreign associates of parent company OZ, and businessman/car enthusiast Raffy David.
You can expect the new venture to carry the whole lineup from the different lines: OZ Sport, All Terrain, I-Tech, X Line, Atelier Forged and Sparco. Yes, the latter is the same company that produces the famous seats and various racing gear; OZ has been officially licensed to produce Sparco's aftermarket wheel line.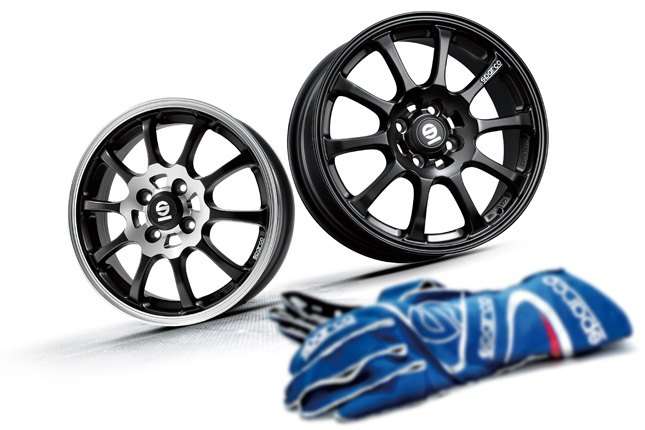 According to Asakura and David, they have the full range of colors and sizes in stock. And what they don't have, it can be here in 30 days. The most popular model is said to be the Superturismo GT, a matte black version of the iconic race white rally wheel.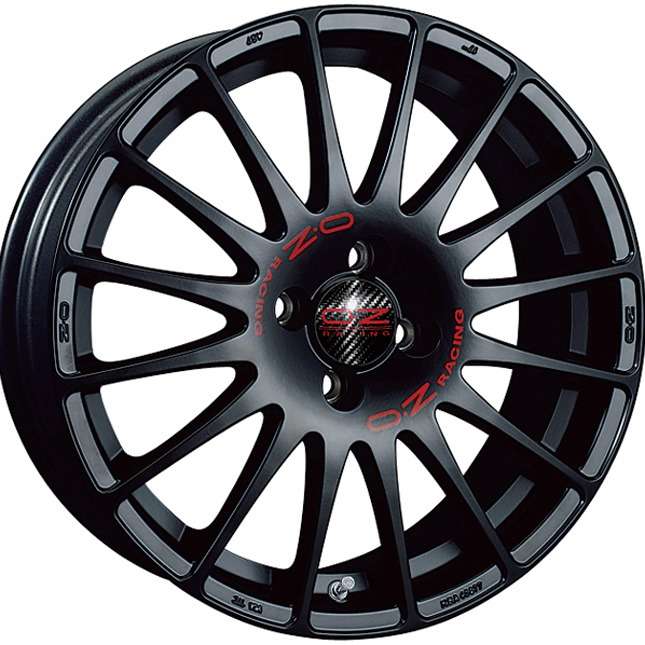 Based on some of the photos provided to us, the benefit of upgrading even everyday models like the Innova and Vios is notable.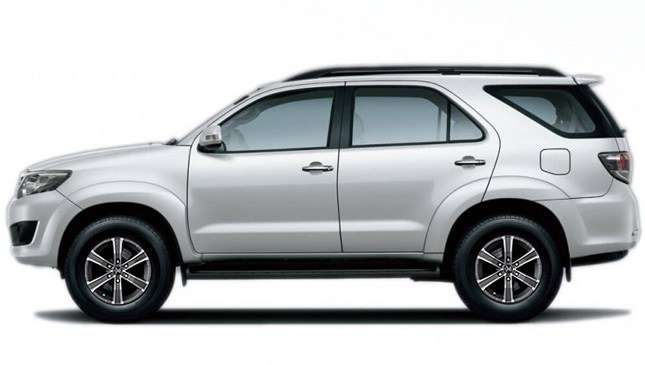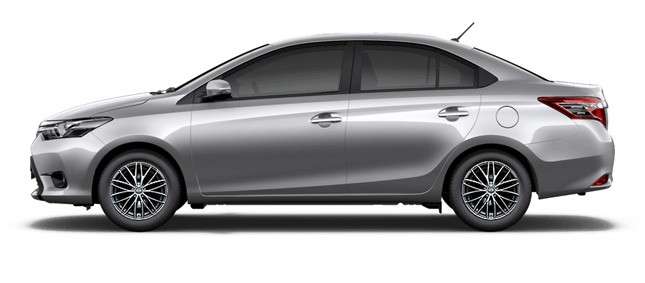 So how do you shod your turbodiesel SUV, compact sedan or hot hatch with Italian wheels? Thanks to David's expertise in e-commerce (he put up a company that does passport renewals and issues NSO-certified birth certificates), you can order wheels online through its website. And because it's an e-commerce site, you can immediately see how much the goods are, and you can anticipate how to explain the credit card bill to your wife.
If you have any questions about your ride and wheel fitment, you can also send queries through the website.
With the growing presence of fine aftermarket brands like BBS (OZ's main competitor), Rays and OZ in our country, it's a good time to be a car guy.