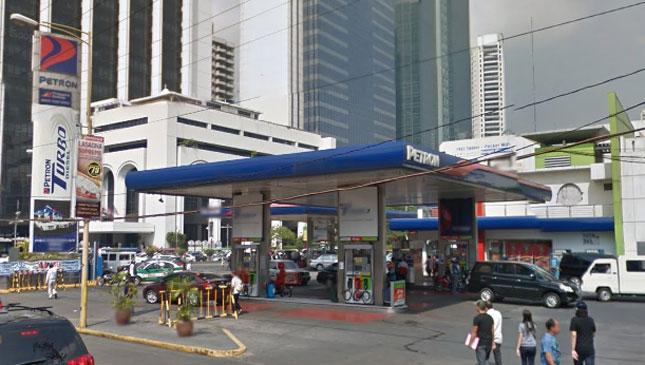 If you're a responsible car owner, then you should care about your car's condition and fuel economy. Hopefully, you're also concerned with how your car impacts the environment. With those things in mind, Petron has now launched Blaze 100 Euro 5—the first Euro 5 standard fuel in the country.
First launched in 2010, Blaze 100 is the only gasoline in the country that claims a 100 octane rating. The Euro 5 version has less sulfur compared to the Euro 4, and also contains other performance additives. Petron claims that the new fuel will yield the following benefits: optimal power and acceleration, cleaner engines, better fuel economy, and lower emissions.
While the Blaze 100 Euro 5 is recommended for high-performance cars, other vehicles can still get the same power and fuel economy improvements due to its special formulation.
"Petron is proud to introduce another revolutionary fuel specially formulated for Philippine driving conditions," Petron president and CEO Ramon S. Ang said in a statement. "With the highest octane rating but the lowest sulfur content, Petron Blaze 100 Euro 5 is the best gasoline in the market by far in terms of power, efficiency, and reduced emissions."
As a road test, the Blaze 100 Euro 5 was recently used as the official fuel at the Philippine leg of the 2016 Formula 4 South East Asia championship at Clark International Speedway, Pampanga.
Are you eager to try out the new Euro 5 Blaze 100 fuel?