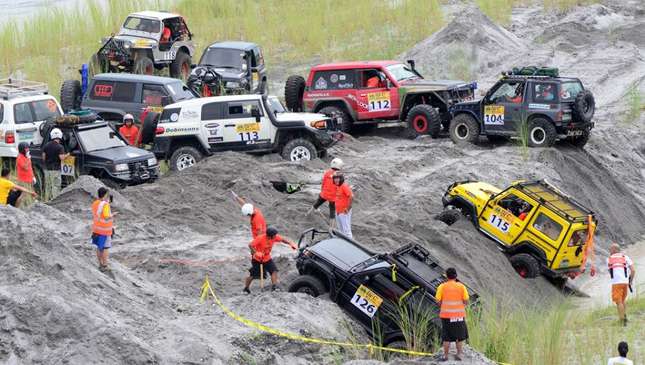 There's no doubt that the Rainforest Challenge (RFC) is one of the most grueling off-road motorsport competitions in the world. It takes more than simply having the toughest 4WD vehicle around to take part in this event. A holistic approach is essential to even make it to the end, meaning even just finishing makes one a winner.
Here in our country, a typical 4WD competition is made up of a short track of serious obstacles. Competitors take a few minutes each blasting through the course. In the RFC, you can spend up to 10 days of off-road driving--even more if you're one of the hapless ones who'll need to return for a vehicle that was left behind.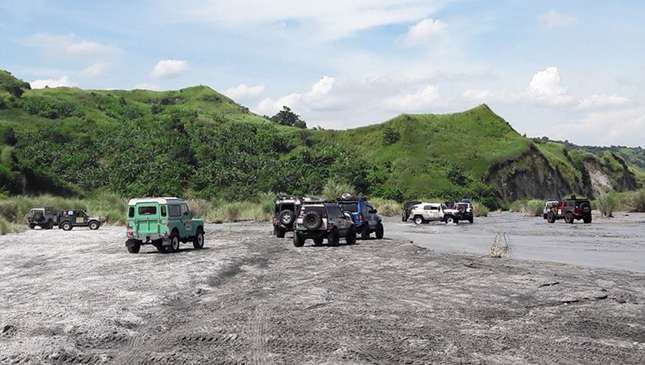 There are "special stages" in which competitors have an opportunity to gain points. These stages usually involve scenarios such as rescuing a stuck 4WD vehicle. What makes these driving conditions so difficult is that the event is held during the monsoon season, when the terrain is muddiest and the water level is highest. Sometimes, it's so bad that vehicles need to be extricated by manually digging them out and using heavy recovery equipment.
ADVERTISEMENT - CONTINUE READING BELOW ↓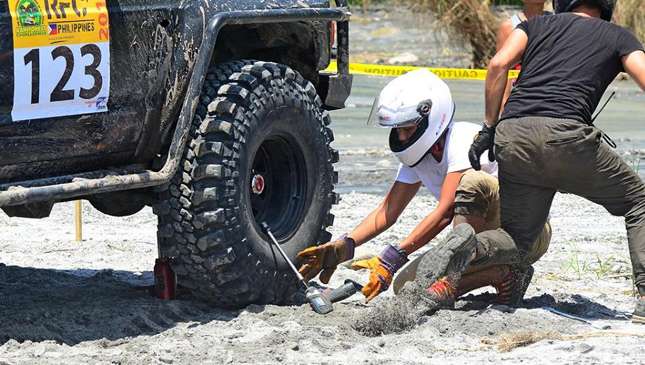 So you think that's not tough? Imagine doing heavy vehicle recovery work while you're wet from constant rain, which can penetrate your supposedly water-proof expensive designer rain jacket. Worse, you're wet to your underwear. You can see steam come off your skin, you are trying to walk around in knee-deep mud, and carrying and pulling heavy recovery gear for hours on end--sometimes at night.
If you're tired, you need rest ASAP. The competition convoy maybe just a kilometer or two ahead of you in the jungle setting up camp for the night. You'll have to set up by unloading your tent and preparing your kitchen, and then you'll need to cook your meal and get some sleep. If it's not constantly raining in the jungle, it's humid, which means you'll be wet even inside your tent. Hopefully you don't encounter bugs or snakes, which can sneak into your bedding. Luckily there are no tigers and bears, unlike in other countries.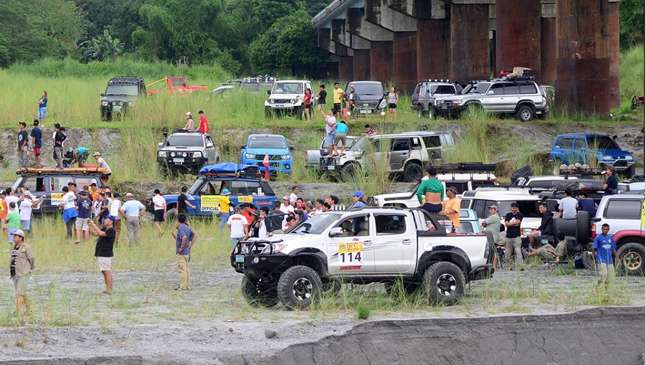 Take note that all of the above is just the end of day one.
On day two, the competition manager decides to head out at night. Kiss sleep goodbye if this is the case. Remember: If the above conditions were already difficult, it's four times worse during the night. The question isn't if you'll get stuck, it's when and how often. It's up to your off-road driving skills and how prepared your vehicle is now.
ADVERTISEMENT - CONTINUE READING BELOW ↓
No señoritos or señoritas are allowed here, ladies and gentlemen. Because breakdowns happen often, you'll have to claw your way underneath your vehicle to check or fix it. To top it all off, there are no such things as a clean rest room or shower where you can do your business. Mind you, your team is also scored on how and where you do your business. Lastly, in some cases, not even a helicopter can land and bring you to a hospital.
Does the RFC sound fun yet? Some of you might be put off by now, but to those who participate and are veterans, there's nothing quite like finishing this event. The only scenario I can imagine more difficult would be real-life combat in a warzone.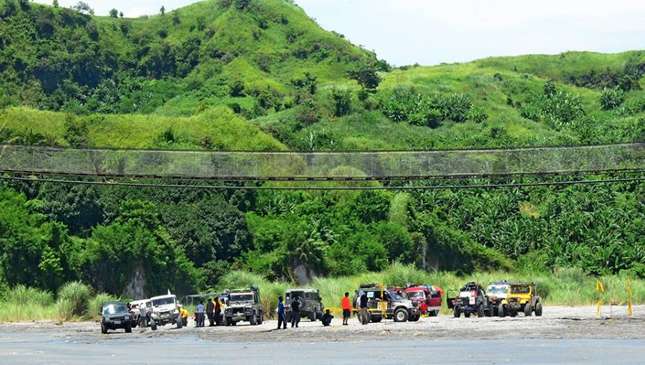 Taking top honors were John Sambo from Santo Tomas, Pampanga of the Pampanga Adventure Team followed by Dosz Suguitan of Team Giba. Taking third spot was Roel Mercado of the Cabalen FourWheelers Club. Congratulations to the winners of the 2017 RFC Philippine leg. If you didn't get enough punishment here, then maybe 10 days in the mother event within the tropical rainforests of Malaysia might.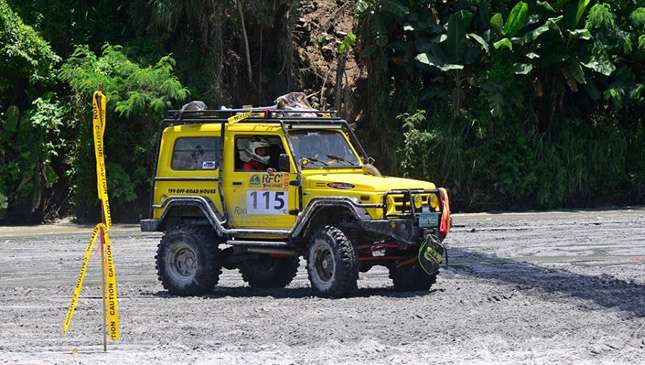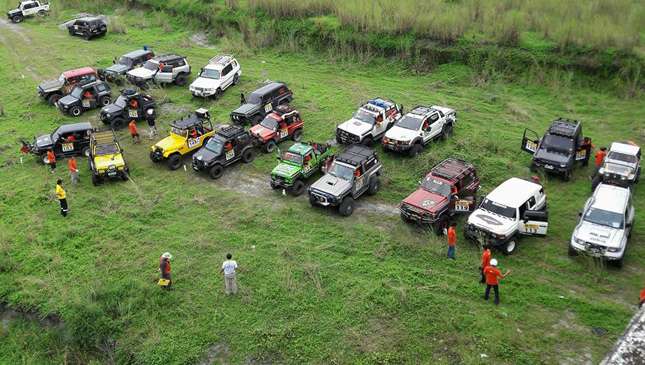 ADVERTISEMENT - CONTINUE READING BELOW ↓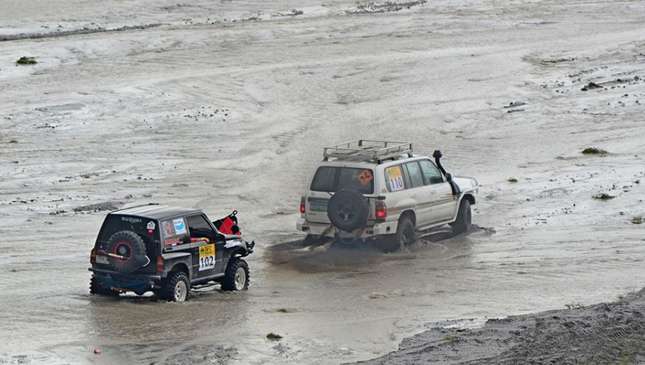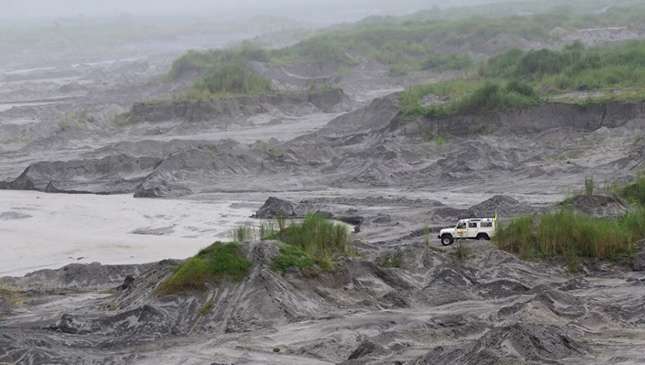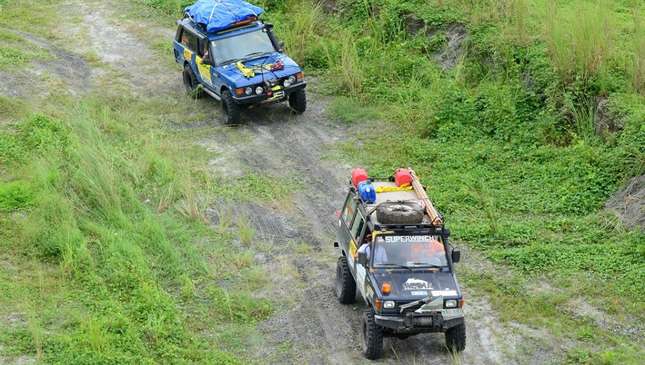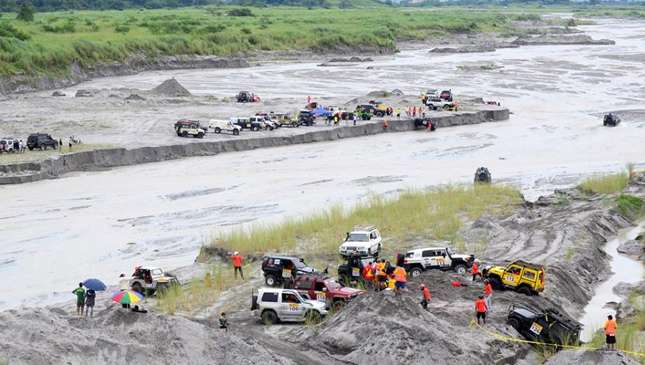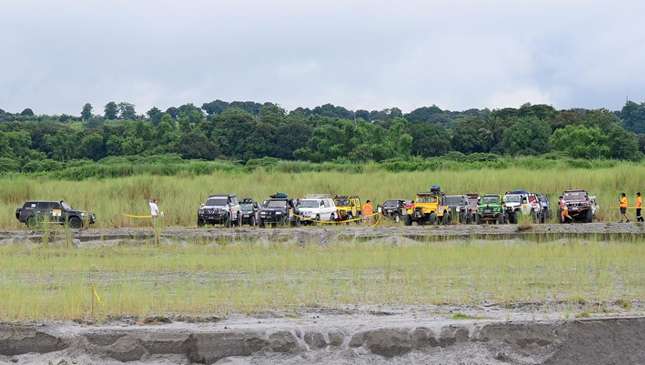 ADVERTISEMENT - CONTINUE READING BELOW ↓