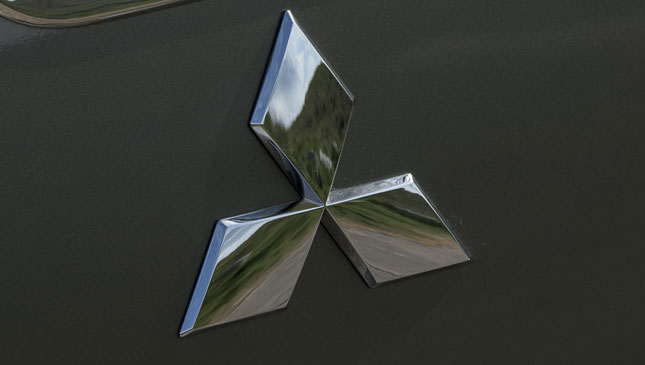 It has long been a practice of many manufacturers to quote fuel-mileage figures that are often better than the real-world consumption. The discrepancy isn't necessarily considered a lie, as the figures given are often based on "ideal conditions." The gas-mileage figures often get screwed up once factors like traffic come into play.
Yet, in a surprise move, Mitsubishi Motors Corporation (MMC) in Japan has admitted quoting fuel-consumption rates that are a lot more optimistic than what drivers actually get on the road. The vehicles with the controversial numbers are the eK Wagon and the eK Space, along with Nissan models that MMC builds (Dayz and Dayz Roox). The four minicars are all JDM models that are part of the country's small-car eco program.
Based on the data submitted by Mitsubishi to Japan's Ministry of Land, Infrastructure, Transport and Tourism, the actual mileage recorded by Nissan Motor Company was a lot worse than what had been given to the government agency. In light of this, Mitsubishi has not denied the allegations. Instead, it has decided to cease production of the affected models until further light is shed on this matter.
To date, Mitsubishi has sold some 157,000 units of both the eK Space and the eK Wagon. It has likewise supplied around 468,000 Dayz and Dayz Roox units to Nissan since the joint-venture vehicles rolled out in June 2013.
In the latest development reported by the BBC, Japanese officials raided a Mitsubishi plant in the city of Okazaki. Transport ministry investigators wanted to find out how the fuel-efficiency tests had been falsified, and how much bigger the problem is. This shows how seriously the government is treating this issue. Mitsubishi has been ordered to give a full report on the matter. The office that was raided is the carmaker's second largest plant in Japan.
An analyst at JP Morgan estimates that the falsification could cost Mitsubishi more than ¥50 billion (P21.6 billion), including customer payments, parts replacement, and compensation to Nissan.