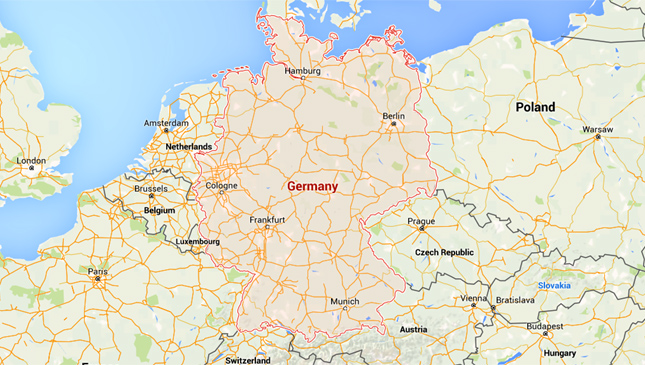 Several months after the beginning of "Diesel-gate," Volkswagen continues to experience the fallout from what is arguably the biggest automotive scandal in recent memory. Now, several more companies are being investigated by the German government to see if they, too, are guilty of rigging emissions tests.
According to a report by Reuters, 53 diesel vehicles from various carmakers have been scrutinized by the German Transport Ministry--30 of which, authorities found, were emitting suspiciously high levels of carbon dioxide. Yikes.
At press time, the complete list of makes and models has yet to be released. Said cars will still undergo further testing to see if their manufacturers were indeed breaking the law. Despite this, German officials did mention a few names. One of them is Fiat Chrysler, which faces being banned from German markets if found guilty of wrongdoing.
Another carmaker facing the same dilemma is Opel for its Zafira model. General Motors' European division nameplate admitted installing an emissions treatment software that switches on under certain conditions. The carmaker and the German Transport Ministry agreed to look into the matter more thoroughly before coming up with a verdict.
As for the rest of the suspects, the government agency will look deeper into the findings before coming up with a new report. In the meantime, it might be a good time to reflect on our own environment. Seeing our jeepneys and buses belching black smoke all over the place is like watching a criminal get away with murder on a daily basis.
ADVERTISEMENT - CONTINUE READING BELOW ↓
ADVERTISEMENT - CONTINUE READING BELOW ↓
Recommended Videos