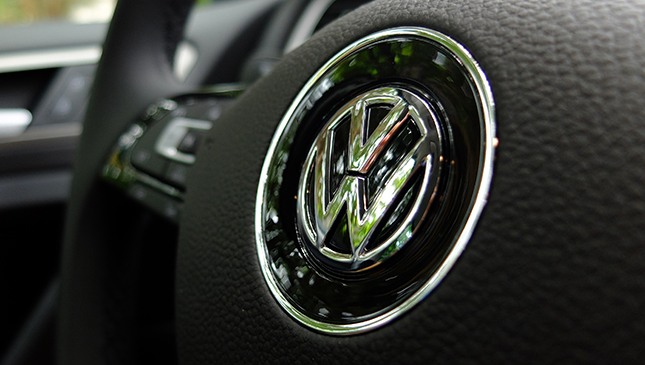 Toyota's dominance in global vehicle sales has come to an end. According to a report by BBC, Volkswagen has finally surpassed the Japanese auto giant, selling 10.31 million cars compared to the latter's 10.175 million.
The feat is made more impressive considering the German carmaker is still battling lawsuits and repairing its image after its recent emissions controversy. The report says that a Volkswagen spokesperson acknowledges that "2016 was a very challenging year" for the company. He added that the company has made strides in addressing the diesel crisis.
"Nonetheless, we managed to stabilize operating business in difficult conditions," he said. "The fact that we handed over more than 10 million vehicles to customers last year bolsters the group and its brand as we head to the future."
Continue reading below ↓
Recommended Videos
Just to remind you guys, Volkswagen isn't limited to the Golf, Beetle and other models under the VW badge. Prominent names under the Volkswagen Group include Audi, Lamborghini, Porsche and SEAT, among others.
Global Volkswagen sales grew by 3.8%, compared to 0.2% with Toyota. According to the report, the jump was brought about by impressive demand for brands under VW in China. Toyota, meanwhile, seems to have experienced a slowdown in the US, the report says.
General Motors has yet to submit its figures, but is expected to be behind its German and Japanese counterparts. GM was the third largest carmaker in 2015.
Will Volkswagen continue its success further into 2017? If the company continues to bounce back from its recent headaches, we think its chances are pretty good.