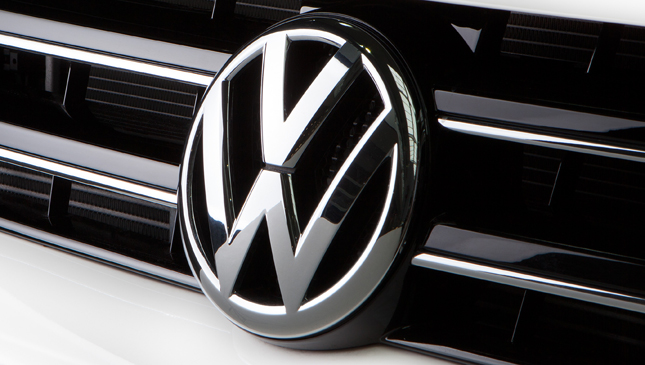 It was reported in April that Volkswagen and the US Department of Justice had reached an agreement to clean up the mess known as Dieselgate. At the time, both parties hadn't finalized any details, save for saying that they would settle "in principle" on a suitable arrangement for all. Well, concrete steps have now been taken, and the settlement is getting somewhere.
According to a report by Bloomberg, Volkswagen will be paying owners of affected diesel vehicles a substantial amount in reparation for the "sins" it has committed. The report states that VW will pay anywhere from $1,000 (P47,000) to $7,000 (P329,600) per vehicle. The move is part of a bid to buy back affected cars and clean up their emissions.
If you recall, Volkswagen admitted sometime last year that it had rigged emissions of some of its diesel-powered cars in order to pass the stringent US Environmental Protection Agency (EPA) and California Air Research Board (CARB) tests. Naturally, this left many owners worried that they were poisoning the air each time they drove.
Of course, the buy-back is merely an option. Another alternative is to have Volkswagen repair these cars. At present, however, EPA and CARB have not approved any proposed fixes, thus making this a gray area. As to where the funds will be sourced, authorities may pattern this after a program known as the Diesel Emissions Reduction Act that is partially funded by EPA, together with States that have severe diesel-smoke levels.
It is estimated that total fund requirements needed for the clean-up program could reach $10 billion (P470 billion). This figure was pegged based on the 482,000 diesel vehicles involved. Out of this amount, Volkswagen will shoulder a portion based on the emissions levels its vehicles have spewed out since 2009. The rest will be covered by various stakeholders.
ADVERTISEMENT - CONTINUE READING BELOW ↓
Admittedly, the whole deal may sound really messy, particularly for VW's finances. But such a move is beneficial to both the consumer and the environment. Owners can have peace of mind as they can easily dispose of their polluting cars. This, in turn, can rid our roads of harmful toxins emitted by said vehicles. If only a similar program could be put together for our smoke-belching PUVs.