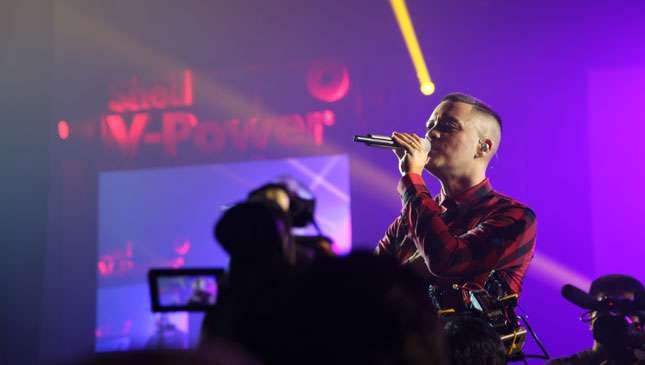 It's not easy to launch a product that most people wouldn't appreciate at first glance. Take fuel, for example. Unlike when a new car is revealed and us journalists get all snap-happy with our cameras, it's hard to understand what a new formulation can offer when you just look at it. Pilipinas Shell understands this, so to augment its launch of the new V-Power, the fuel brand held a festive night filled with music, celebrities, and fantastic cars.
ADVERTISEMENT - CONTINUE READING BELOW ↓
For one, the event was hosted by model and automotive industry mainstay Joey Mead-King. The special guests and endorsers onstage were actors Jericho Rosales and Yassi Pressman, and the night was topped off with a performance by Bamboo. On display were cars from brands like Ferrari and BMW. How's that for star-studded?
On the product end, the new V-Power comes with Dynaflex technology that actively removes and prevents the build-up of deposits and reduces wasted energy. The V-Power Gasoline and Racing fuels form a protective layer over vital engine parts to help reduce friction. The diesel, meanwhile, promises up to 100% restored engine performance thanks to removed deposits from fuel injectors.
"We are constantly faced with the challenge to keep up with the rapid evolution of vehicle technology and the changing needs of our customers," says Anthony Lawrence Yam, Pilipinas Shell VP for retail. "This is why we have spent over half a decade of research and development to produce our best ever fuel, the new Shell V-Power."
ADVERTISEMENT - CONTINUE READING BELOW ↓
Recommended Videos
If you weren't there for the festivities, then check out these photos from the night. Pardon the pun, but the event left us feeling pretty pumped.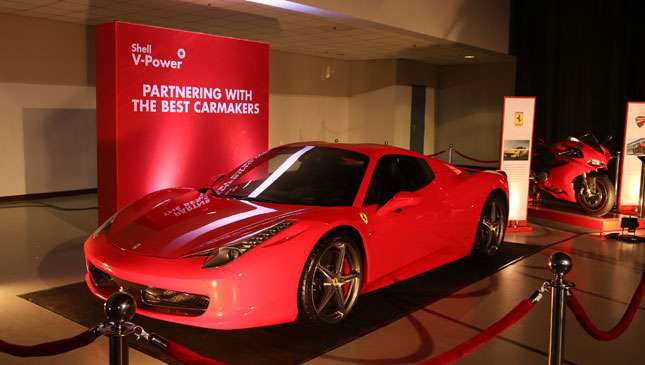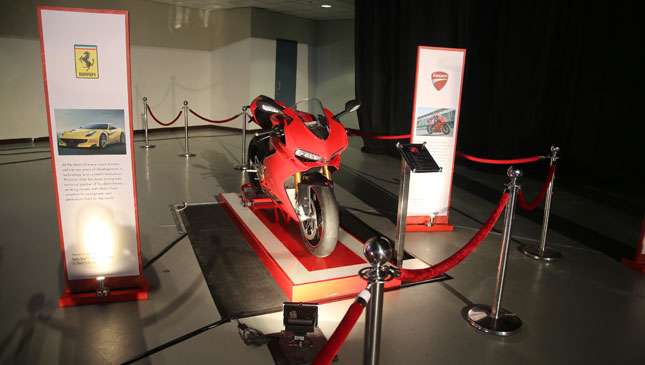 ADVERTISEMENT - CONTINUE READING BELOW ↓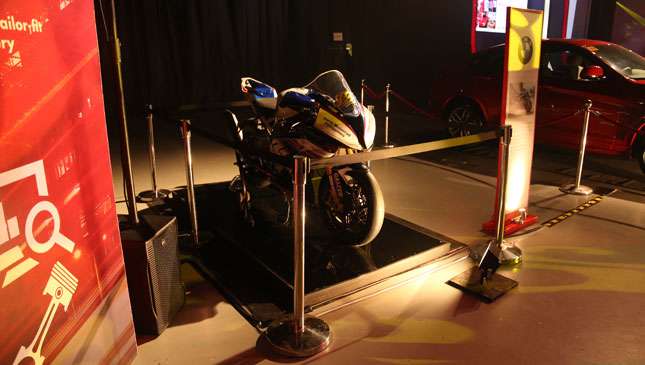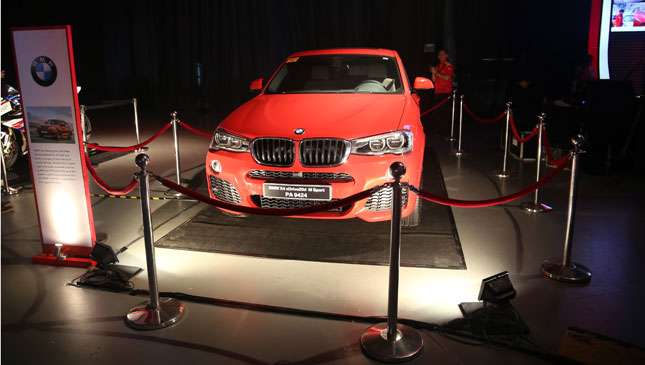 ADVERTISEMENT - CONTINUE READING BELOW ↓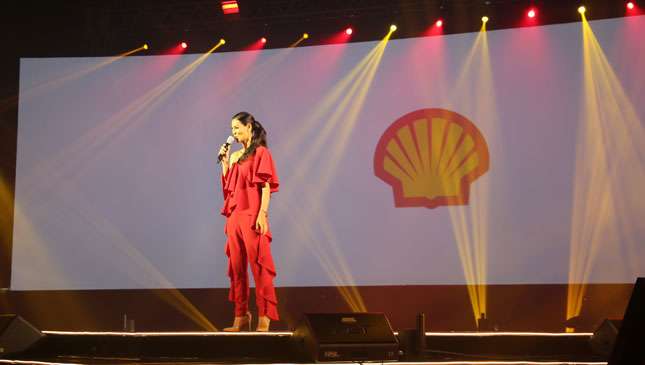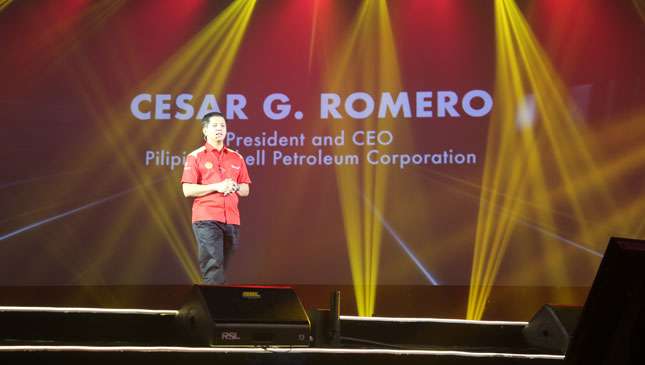 ADVERTISEMENT - CONTINUE READING BELOW ↓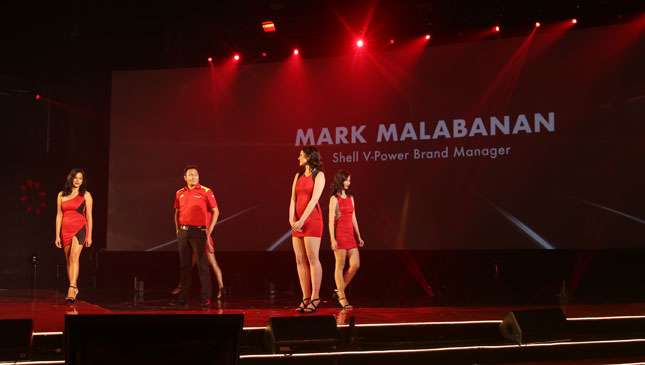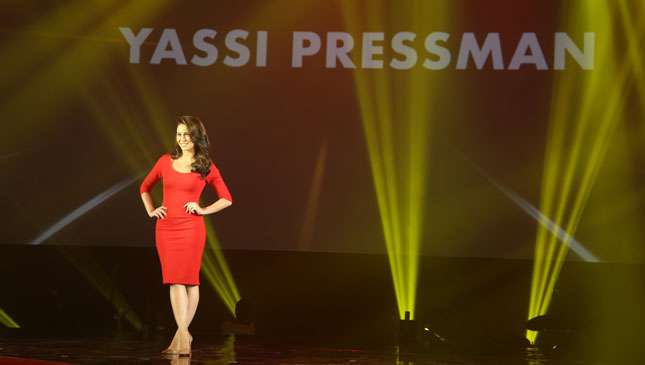 ADVERTISEMENT - CONTINUE READING BELOW ↓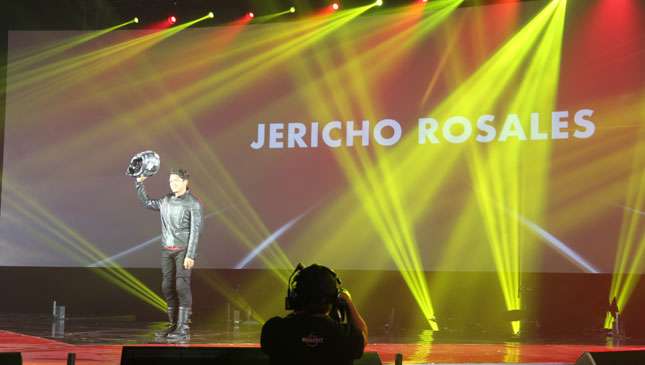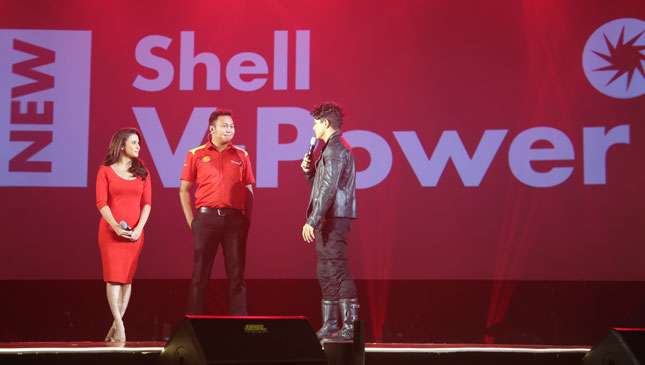 ADVERTISEMENT - CONTINUE READING BELOW ↓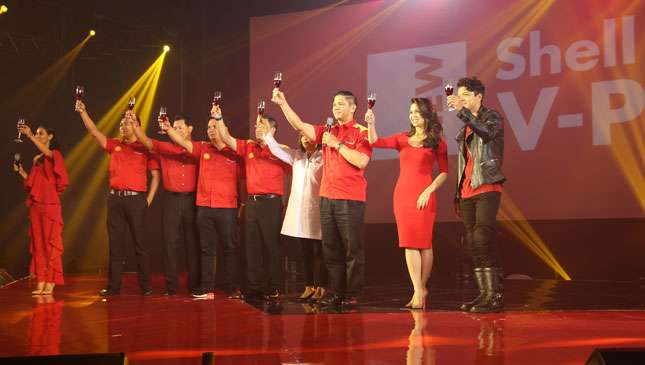 ADVERTISEMENT - CONTINUE READING BELOW ↓