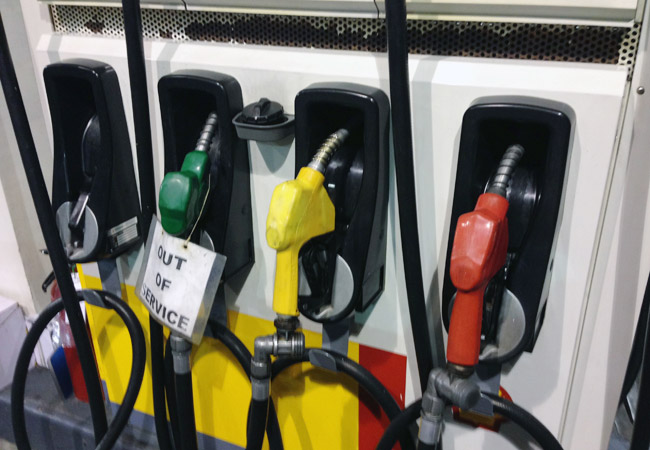 Rep. Sajid Mangudadatu (2nd District, Maguindanao) has filed House Bill 4413, which seeks to prescribe the "regular calibration of fuel pumps in all gasoline stations throughout the country."
"There should be a law penalizing unscrupulous gasoline stations owners who are defrauding the people through this scheme," Mangudadatu said, adding that consumers do not get the proper value of their money if the pumps of the gasoline stations are not properly calibrated.
Based on the bill, all fuel pumps in all gasoline stations must be inspected and calibrated twice a month. A non-removable tag or seal shall be placed on all fuel pumps to ensure that they have not been tampered with. Replacement of the seal should only be done during the next inspection and calibration date. In addition, only the representatives of the local government units are authorized to remove the seal or tag.
If passed into law, service stations that violate it will be fined from P150,000 to P1 million, and have their permit to operate suspended for three months. In addition, individuals who remove or tamper the fuel pump's seal or tag shall be fined "not more than P500,000" and be imprisoned for one year. Likewise, any government official who will allow the owner of the gasoline station to operate without undergoing the periodic inspection and calibration shall also be imprisoned for one year and fined "not more than P500,000."
ADVERTISEMENT - CONTINUE READING BELOW ↓
Photo by Vernon B. Sarne
ADVERTISEMENT - CONTINUE READING BELOW ↓
Recommended Videos