There wasn't really much to 'spec' on an old Land Rover Discovery. When the first Disco came along with its Morris Marina door handles and Austin Maestro rear lights, you basically chose the color and then set about getting your paintwork filthy. How times change…
Yup, you can now spec your new Land Rover Discovery 5 on the company's pleasingly detailed configurator, with prices starting at £43,495 (about P2.55 million) for 2.0-liter, 237hp diesel in basic S trim. We're talking cloth seats and halogen headlights basic. If you fancy a bit more Range Roverness about your Disco, HSE Luxury versions wearing 21-inch rims, a 14 hi-fi speaker and enough cameras to shoot a feature film stretch way past £65,000 (about P3.83 million).
ADVERTISEMENT - CONTINUE READING BELOW ↓
Thus specced, the new Disco looks particularly menacing, but we tinkered with it and tried to come up with the least blinged-up, toughest-looking Disco 5, too. The sort of Disco you wouldn't worry about heading off into the Outback in. A Discovery that looks readier for the rainforest than Indiana Jones.
You can have a go at fine-tuning your own Land Rover Discovery 5 here. Are you favoring style, or Sahara-bashing?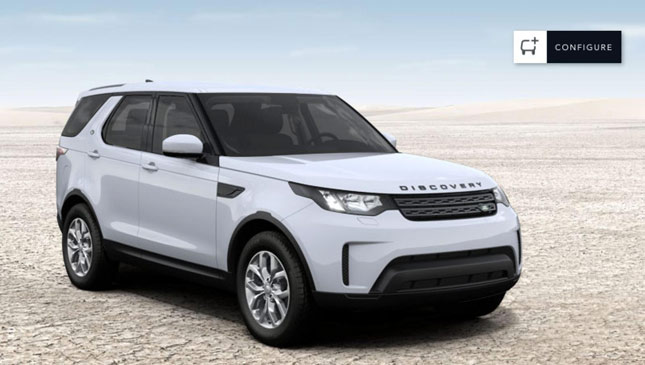 ADVERTISEMENT - CONTINUE READING BELOW ↓
Recommended Videos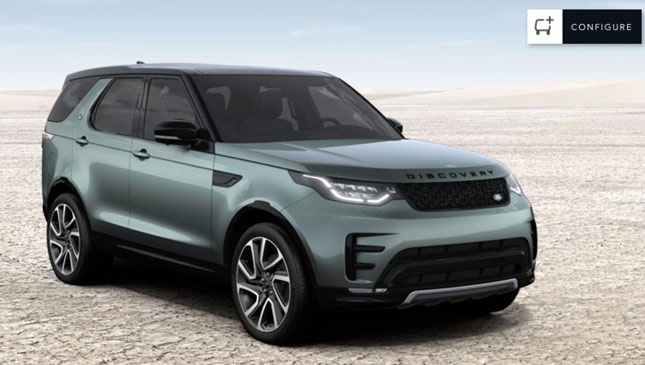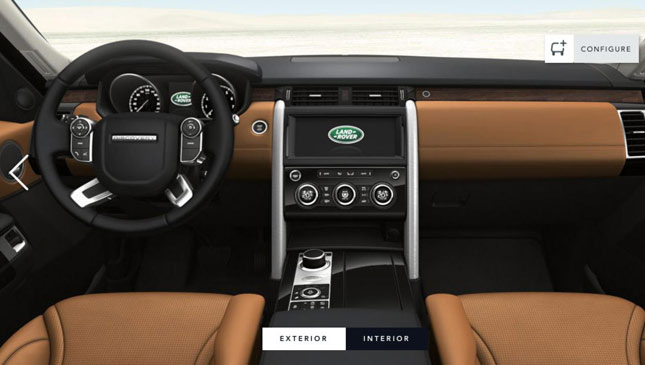 ADVERTISEMENT - CONTINUE READING BELOW ↓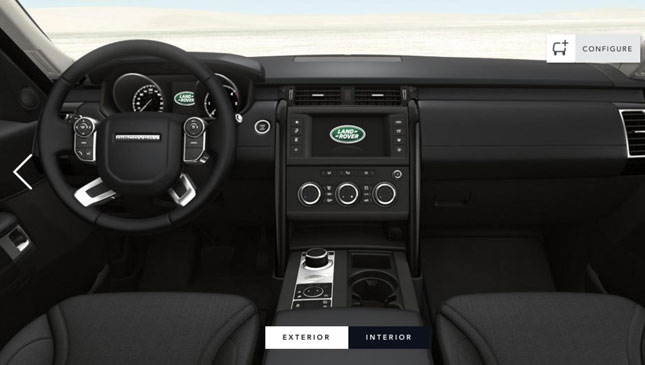 NOTE: This article first appeared on TopGear.com. Minor edits have been made.