Planning to get a new car? Then check this out: Subaru will soon offer extended warranties for its latest vehicles.
Motor Image Pilipinas (MIP), the exclusive distributor of Subaru in the local market, has announced that purchases of new Subies will now come with an extended warranty of up to five years or 100,000 kilometers, whichever comes first.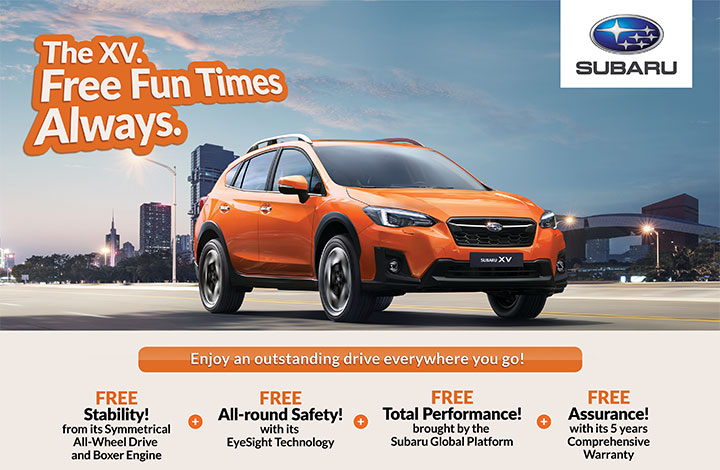 ADVERTISEMENT - CONTINUE READING BELOW ↓
Bar STI models, this is applicable to all Subaru units purchased from MIP and its authorized dealers starting July 1, 2019. Warranties for new WRX STI purchases also come with a 100,000km coverage, but only over a three-year period. This package for STI units, albeit shorter than that of other Subarus, is still a notable increase from the previous one-year coverage.
Unlike other extended warranties that diminish over time, Subaru's new scheme will remain the same over the covered period granted that owners follow the scheduled intervals for preventive maintenance service at an authorized service center. And of course, they should also comply with the terms of warranty. Other than that, all of these come at no extra cost. If you're interested, you can get more details from your nearest Subaru dealership.
ADVERTISEMENT - CONTINUE READING BELOW ↓
Recommended Videos