Suzuki Philippines (SPH) has been hosting the Suzuki Auto Festival yearly for quite some time. Unfortunately, the Japanese carmaker has had to make some adjustments for this year's festivities in light of the ongoing COVID-19 pandemic.
Thankfully, it won't be canceling the event entirely. For this year's Suzuki Auto Festival, SPH will be going digital—the event will be held via Facebook.
"We are more than delighted to make this event possible especially for those who have been eagerly anticipating our yearly Auto Festival," said SPH vice president and automobile division general manager Keiichi Suzuki. "We strongly believe that opportunities like this, especially in the new normal, where we are able to connect with our customers and Suzuki fans through a special event is one that we all embrace as a company."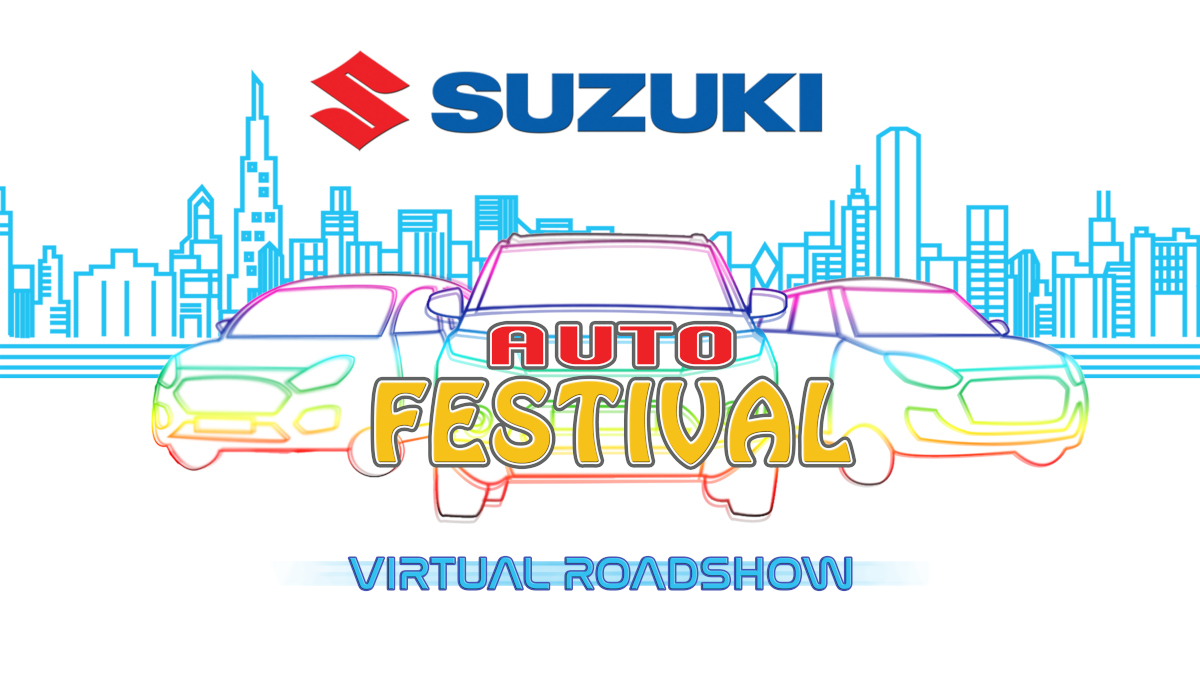 Continue reading below ↓
Recommended Videos
The two-day event will be happening on September 19 to 20, 2020. There will be four shows happening each day beginning at 11am. Here, Suzuki's local lineup will be showcased, including the two newest additions: the XL7 and the S-Presso.
There will also be activities such as games and contests in store for kids, as well as the Suzuki Safety Scout webinar. Plus, there will also be Suzuki merchandise up for grabs throughout the weekend.
"Now more than ever is the perfect time to find avenues of hope and happiness with the current challenges we face which pose a hindrance to our moving forward as a community. Festivities like these serve as beacons of how we can remain unwavering in our commitment to provide our customers and those who believe in Suzuki, and the Suzuki Way of Life! innovations that are designed to foster a stronger sense of community," added Suzuki. "We look forward to seeing our supporters and Suzuki enthusiasts in this year's Suzuki Virtual Auto Fest!"
NOTE: Suzuki Philippines has announced that the event has been rescheduled to September 19 and 20. The necessary edits have been made.