It looks like the Philippine Coast Guard (PCG) is beefing up its emergency-response capabilities.
The country's maritime law-enforcement body recently acquired a handful of new vehicles and equipment meant to further prepare it for typhoons and other calamities expected to hit the Philippines this year.
Among the new additions is the Toyota Hilux. Good choice if you ask us. Check out the post below:
The Japanese pickup trucks were received and inspected by the PCG yesterday, alongside 20 aluminum boats and 20 jet skis. The Department of Transportation (DOTr) says the PCG is expecting delivery of more emergency-response vehicles in the coming months, including 73 rubber boats with outboard motors, 11 seven-meter rigid hull inflatable boats, forty 35-footer small patrol boats, and 112 more pickup trucks.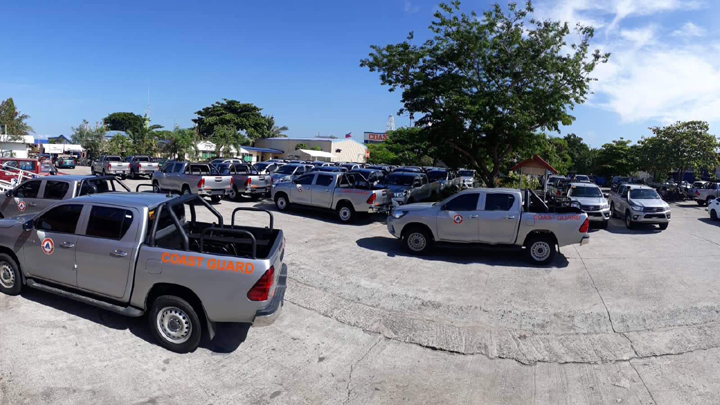 ADVERTISEMENT - CONTINUE READING BELOW ↓
According to the DOTr, these vehicles will be making their way to flood-prone parts of the Philippines, and will be manned by members of the Coast Guard Special Operations Force and rescue personnel.
Admiral Elson Hermogino of the PCG thanked the DOTr for its continued support, saying these vehicles will save lives in the event of natural disasters. Do you think the PCG made the right call? Or should it have gone with a different model? Let us know in the comments.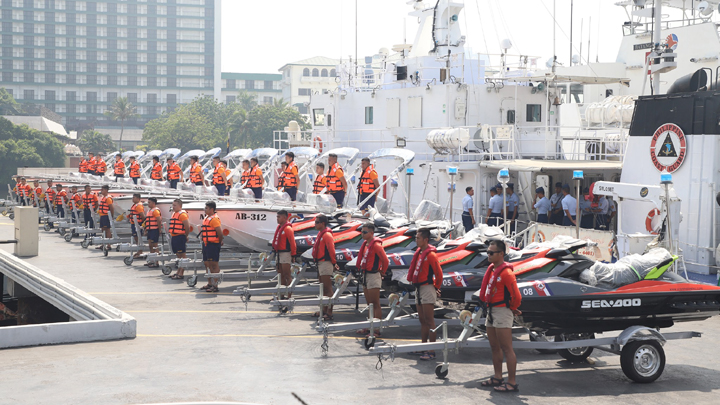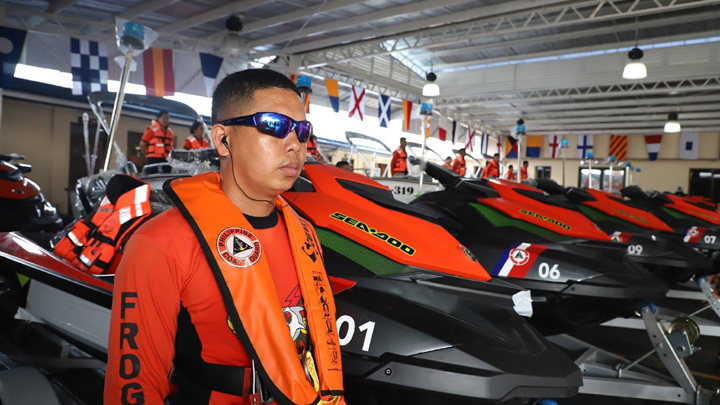 ADVERTISEMENT - CONTINUE READING BELOW ↓
Recommended Videos