The Nürbugring Nordschleife is one of the world's most grueling road courses for car testing and development, but if you're a Japanese carmaker based halfway across the globe, it's not like you can turn up there anytime you want to give your prototypes a proper shakedown.
So, what does an automotive giant like Toyota do? Short answer: Build its very own mini-Nürbugring about half an hour away from its head office.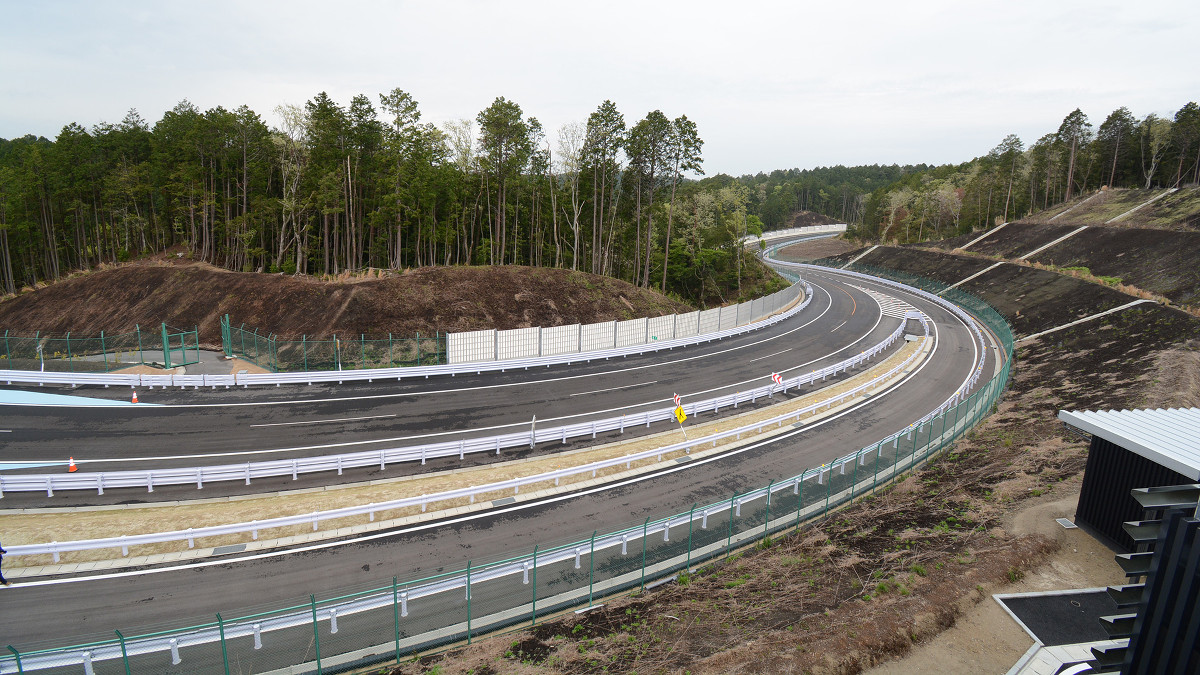 This 5.3km 'country road test course' officially opened in late April as part of the Toyota Technical Center Shimoyama. Situated in a mountainous area in Japan's Aichi Prefecture, the test course makes use of the local topography, with a 75-meter elevation change between its highest and lowest points. It's nowhere near as long as the 20km+ Nordschleife, but it features a wide variety of turns, replicated from Toyota's experience in the Nürbugring 24 Hours and the 5 Continents Drive Project.
Continue reading below ↓
Recommended Videos
The new course occupies only the central portion of the technical center, which sits on 650 hectares of land and has a total project cost of ¥300 billion (around P139.4 billion). Still to be constructed are the R&D facilities in the western section, and test courses for high-speed driving and specialized testing in the eastern section. These structures will utilize only about 30% of the land area; the larger part will comprise the original greenery as well as developed green spaces. Upon completion in 2023, the Shimoyama facility will employ roughly 3,300 people.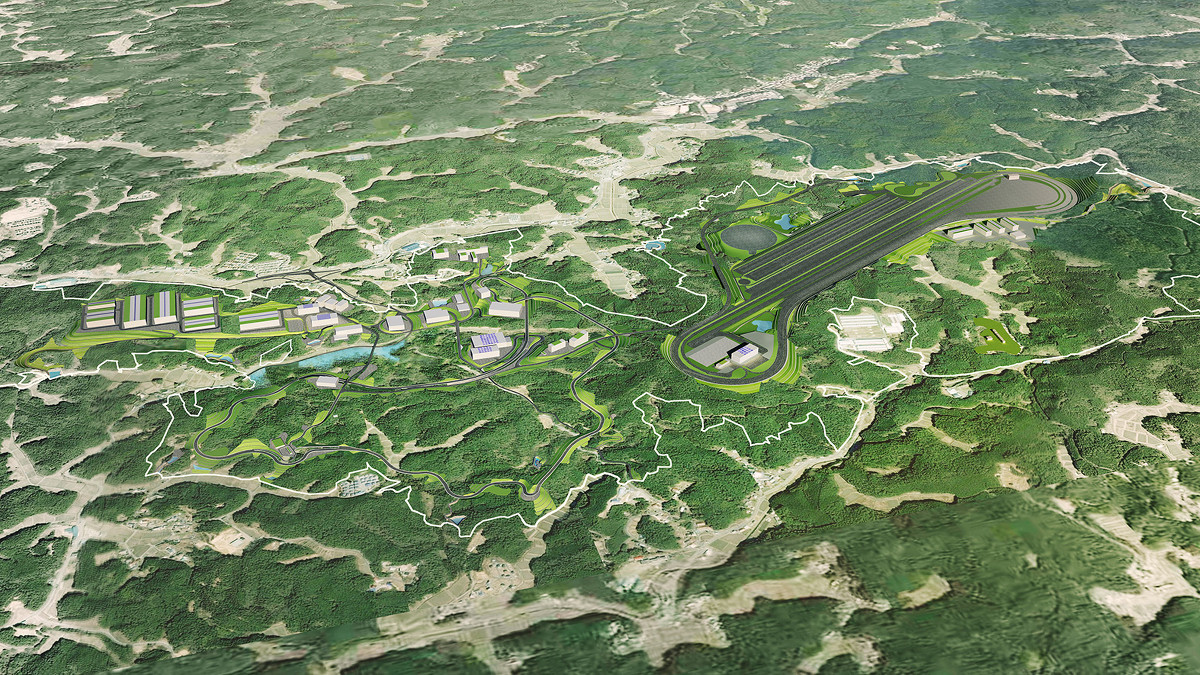 "In addition to conducting driving tests all over the world, and with the replication of severe driving conditions at the new test course, we intend to thoroughly hone every one of our models and develop the types of cars that epitomize the true joy of driving," said company president Akio Toyoda.
He added: "As connected, autonomous, shared, and electric (CASE) technologies promise to transform the very nature of mobility, Toyota will remain true to its strength of building cars through genchi genbutsu and delivering emotional performance, and will continue to make every effort to bring a smile to the faces of our customers, regardless of the form that cars take in the future."