The times are a-changin'.
Remember the Volkswagen Jetta? It's been a while since Volkswagen Philippines discontinued its local availability when the company revamped its lineup in 2018, but you still see a fair number of these cars plying Manila's streets from time to time.
The nameplate remains alive in other markets, though, and in China, the Jetta is now actually its own separate brand. This is the first time a model has shifted into its own business entity in the Volkswagen's entire history.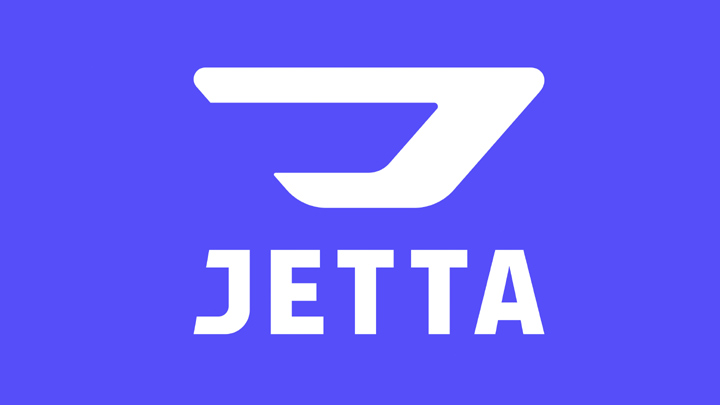 This move comes in a bid to increase the German carmaker's presence in areas outside of Beijing and Shanghai—where, in some places, mobility is as low as 100 cars per 1,000 inhabitants—as well as to cater to a growing middle class in the country.
Continue reading below ↓
Recommended Videos
"With Jetta, we are closing the gap between the established VW lead brand in the top volume segment and entry-level mobility, which accounts for about one-third of the Chinese market and is served mainly by local brands. This way, we will significantly increase our market coverage," explains Volkswagen board member Jürgen Stackmann.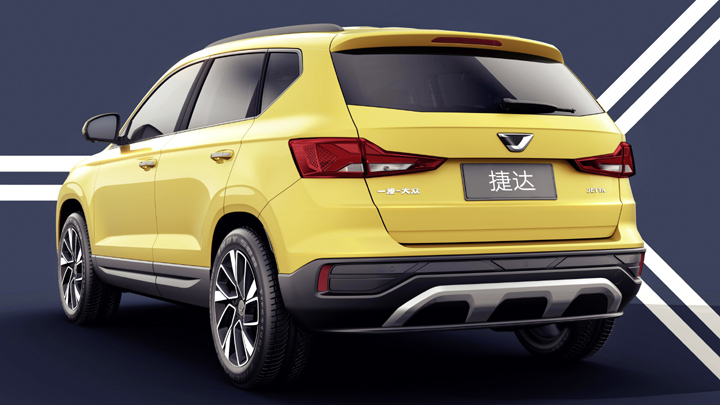 "In China, the Jetta plays an extremely valuable role for us as a Volkswagen model," Stackmann continues. "It has brought mobility for the masses, just like the Beetle once did in Europe. Developed by Volkswagen and built in China, the Jetta has placed China on four wheels. To this day, it is one of Volkswagen's most popular models in China—a real icon. This is why we are transforming a model into a brand for the first time in the history of Volkswagen and establishing a separate model and brand family."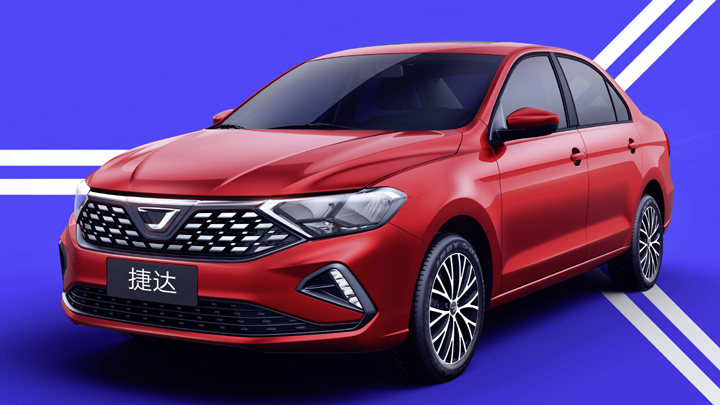 Volkswagen expects about 200 Jetta dealerships to be open and operational by the year's end. Sales begin in the third quarter of 2019. The entire Jetta model range—which so far comprises one sedan and a pair of SUVs that have yet to be named—will be produced by FAW-Volkswagen in Chengdu.
Think any of these models will end up in the Philippines, too?