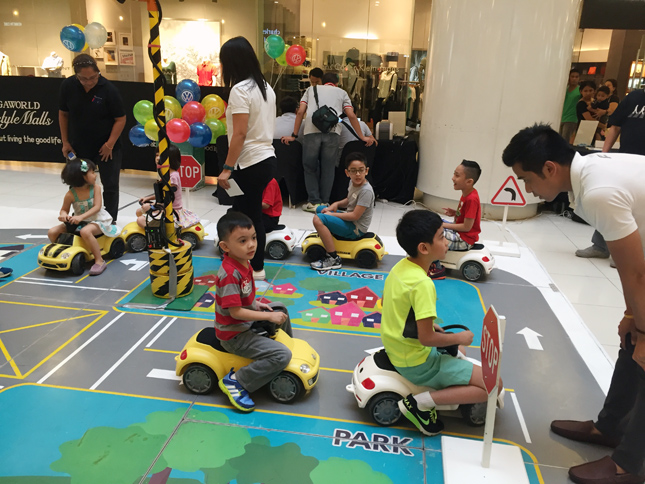 "You should teach the grown-ups instead."
This is the common remark of netizens on our Facebook page, regarding Volkswagen Philippines' Child Safety Initiative (CSI) program. In case you aren't familiar with CSI, here's a short backgrounder: It's a corporate social responsibility campaign launched last year designed to educate small children on basic road safety. Since then, it has been visiting different malls, providing short seminars that explain road signs to children, conducting "driving tests" for the tots, and issuing junior driver's license cards.
Despite its kiddie-centric nature, the project has intentions of educating the adults, too. That's what Volkswagen Philippines corporate affairs director Arnel Doria told TopGear.com.ph during the program's leg held in Eastwood Mall over the weekend.
"When the kids see this activity in the mall, they drag the parents with them," Doria explained. "The parents are forced to stay and listen to the lecture. They are reminded of some basic road rules. Somehow, we get the message across to them as well."
The executive said that the most common mistake among Filipinos is occupying the intersection, so the CSI's training module includes keeping the yellow box always open. "Many accidents happen inside the yellow box," Doria pointed out. "We want to teach kids early on what the intersection is. And since the parents are around, we also get to tell them that they shouldn't stop inside that box."
If you want your kids to experience this fun learning activity, visit the following malls on these dates:
* Alabang Town Center - February 27-28
ADVERTISEMENT - CONTINUE READING BELOW ↓
* Lucky Chinatown - March 5-6
* BGC Activity Area - March 11-13
* Glorietta - April 2-3
Since the CSI campaign's launch in 2015, Volkswagen Philippines has issued about 4,000 junior license cards. The program has also received amusing comments from its cute students.
"My dad speeds up when the light is yellow," a kid once said. Oops.
Photos by Vernon B. Sarne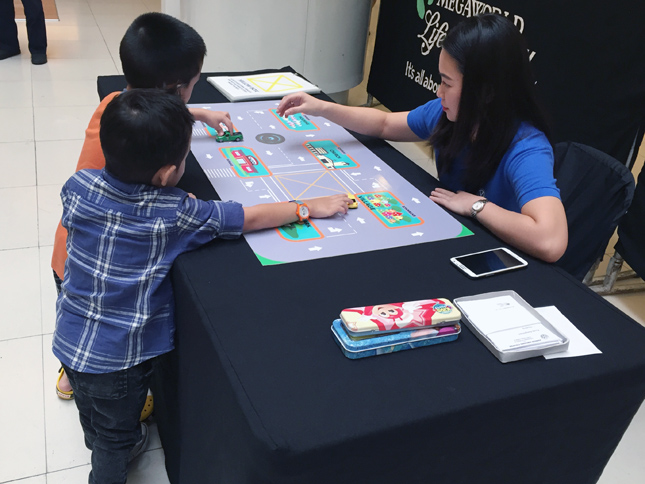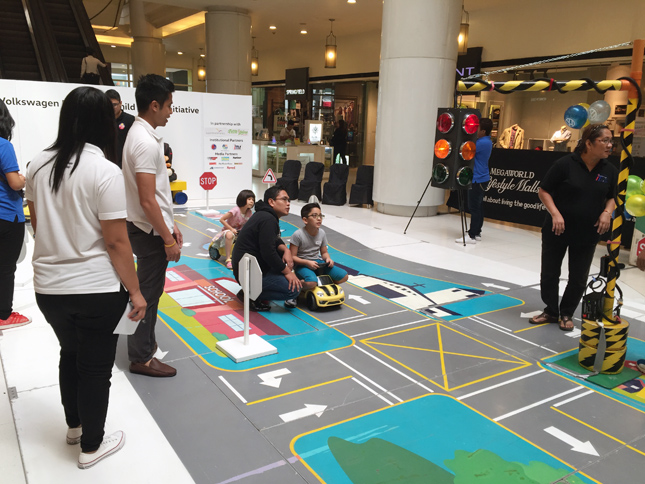 ADVERTISEMENT - CONTINUE READING BELOW ↓
Recommended Videos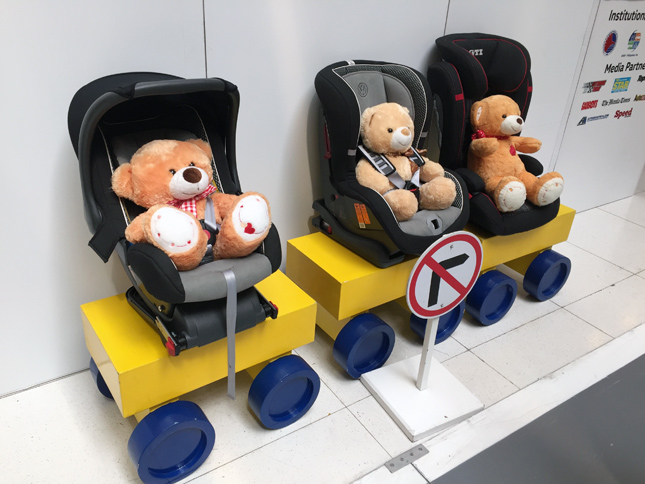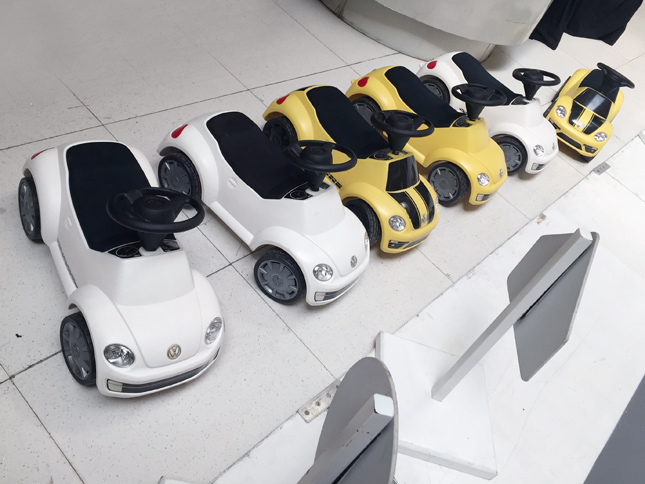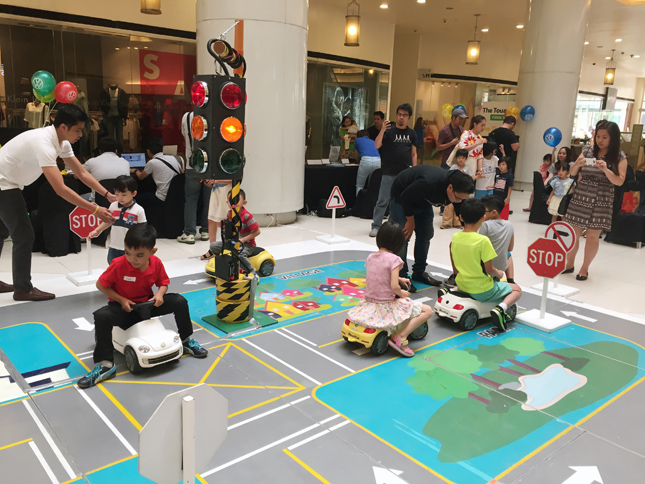 ADVERTISEMENT - CONTINUE READING BELOW ↓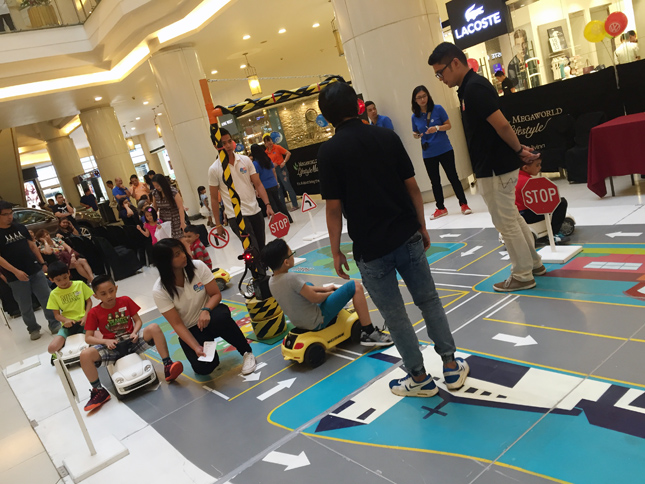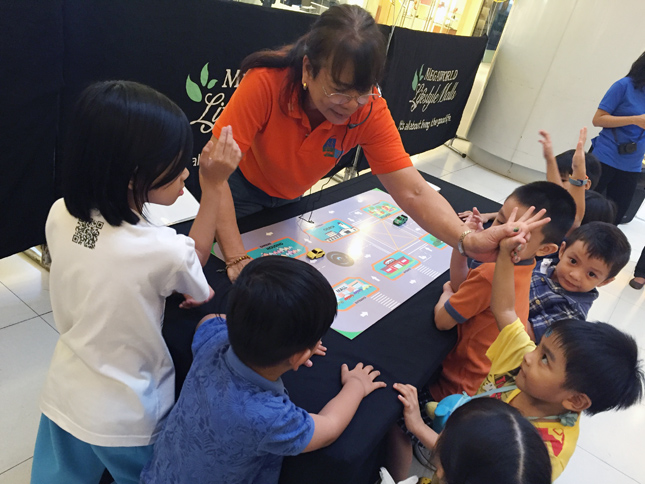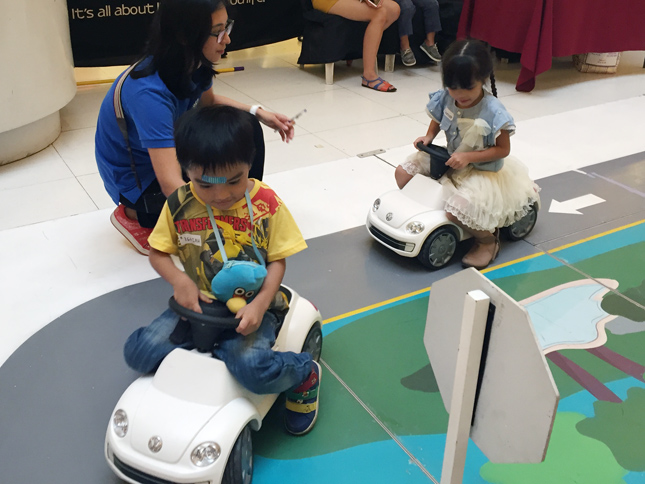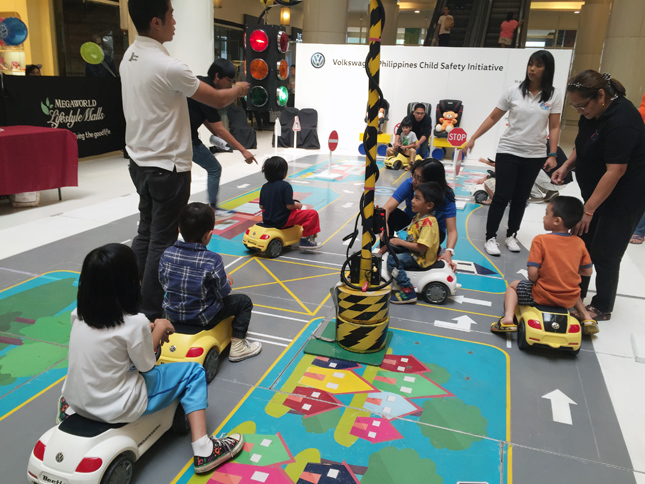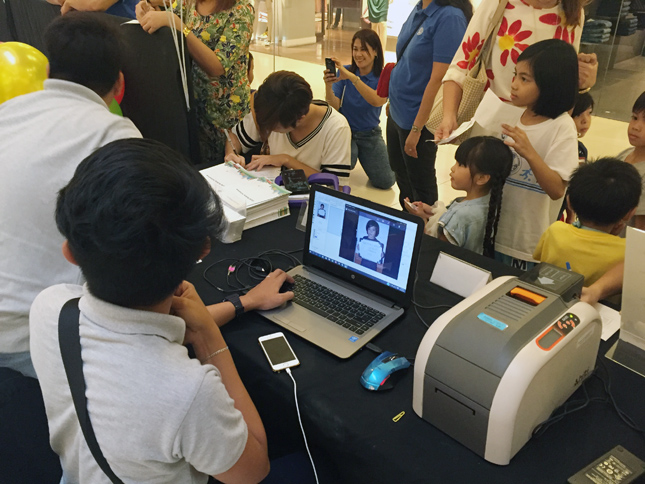 ADVERTISEMENT - CONTINUE READING BELOW ↓