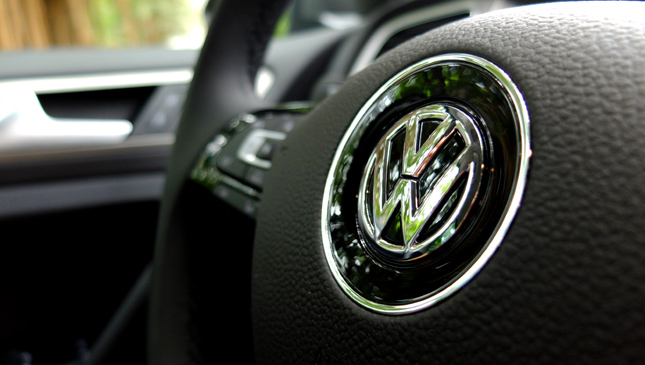 In September last year, Volkswagen found itself in a controversial emissions scandal. The issue revolved around the German car company's manipulation of its diesel vehicles' emissions software so these could pass tests administered by the US Environmental Protection Agency (EPA). This resulted in the affected VW cars having 40% less tailpipe fumes.
Fast-forward to the present and Volkswagen has not denied any of these accusations. On the contrary, VW has even taken concrete steps to rectify its sins of the past. It has carried out a management change, as well as ensured that its cars will now emit the correct figures. And now, the company has announced that it has reached an agreement with US environmental authorities that will allow the carmaker to clean up the mess it created.
The agreement "in principle" is with the US Department of Justice (Environmental Division), the EPA, the California Air Resources Board, and the Federal Trade Commission. VW has also settled on the basic features of a lawsuit filed against the company in San Francisco. This essentially means that it has taken measures to appease all parties concerned, and ensure that such a fiasco will not happen again.
ADVERTISEMENT - CONTINUE READING BELOW ↓
As we write this, VW has not announced the exact details of the agreement. It will, however, issue a further statement in the coming weeks. Despite this, the latest development shows that VW is serious about proving to the world that it is truly sorry for its mistakes. Our government agencies can learn a thing or two from Volkswagen.
ADVERTISEMENT - CONTINUE READING BELOW ↓
Recommended Videos