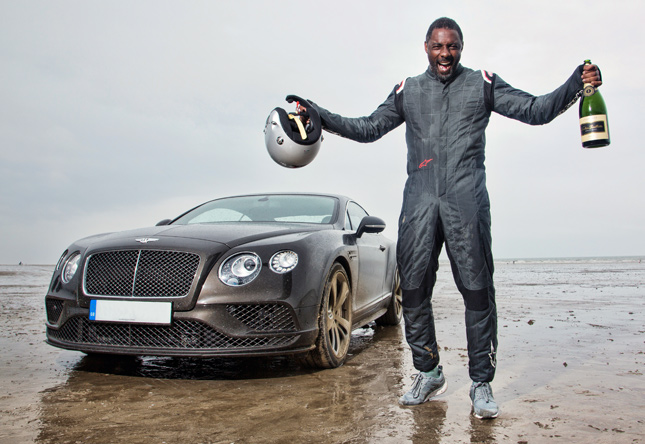 If you're subscribed to various international automotive websites and blogs, you may have come across this bit of news being trumpeted by Bentley: "British actor Idris Elba breaks 'Flying Mile' record in Bentley."
To be sure, the level of interest this will arouse in you depends on the degree of your familiarity with Elba. If you're into this dude, you'd probably swoon if somebody told you he had just driven a minivan to 60kph. But if you don't even have a clue as to who this guy is, you'd wonder what the fuss was all about--and then google him and learn that he's sort of popular thanks to the HBO series The Wire.
But then the luxury British automotive marque would have you believe this is earth-shaking news--because, apparently, Elba broke the 1927 mark set by some driver named Malcolm Campbell in a Napier-Campbell Blue Bird, which had stood at 174.8mph (Elba did 180.361mph in a modern Bentley Continental GT Speed). And that he did it at the same venue (Pendine Sands in Wales).
ADVERTISEMENT - CONTINUE READING BELOW ↓
And the global motoring media is collectively helping Bentley whoop it up.
But why?
What's so special about the feat? Convert the figures and you'll get 288.6kph for Elba's top speed and 279.7kph for Campbell's previous record. Seriously, all significant sports cars these days are electronically limited to 250kph. A Bentley with a 6.0-liter twin-turbo W12 engine rated at 626hp and 820Nm should have no trouble exceeding that. And anyone with two hands and two feet and given access to a vast, unimpeded beach should be able to drive the thing to 300kph, never mind 288.6kph. In fact, Bentley says the top speed for the Continental GT Speed is 331kph.
So why is Elba acting like he just won the heart of Marion Cotillard?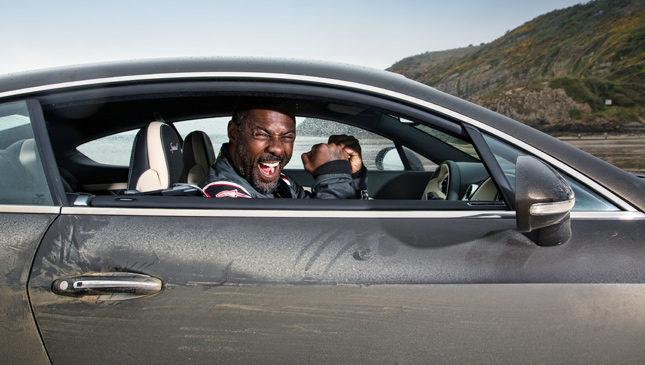 ADVERTISEMENT - CONTINUE READING BELOW ↓
Recommended Videos