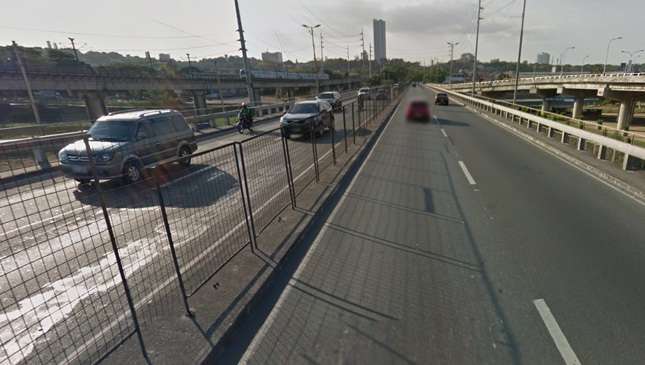 They say there are approximately 63,000 reported deaths from road traffic accidents each year in ASEAN member countries. That's a lot, right? Well, the World Health Organization (WHO) estimates that there are actually around 117,000 deaths if you account for innacurate data and undocumented incidents. More than half of those are attributed to motorcycles.
But no matter the stats, the numbers are still far too high for Bosch, a company that subscribes to the philosophy that "every traffic-related death is one too many."
The issue of road safety is a major concern for the German company. It has been working on safety technology for cars over the last few decades, including pioneering now-commonplace features like ABS and electronic stability control. In a surprise plot twist, the Philippines ranked second only to Singapore with the lowest road fatality rate among ASEAN countries.
Continue reading below ↓
Recommended Videos
"We need to find sustainable solutions for a problem that is the leading death cause among young people in the region, taking the lives of thousands of citizens, and costing the governments a tremendous amount of money every year," said Martin Hayes, president of Bosch in Southeast Asia in a keynote address at the EU-ASEAN Business Summit in Manila. "The loss of lives and cost of damage to property and safety reputations pose an extensive threat to the social and economic progress of the ASEAN member countries."
As far as Bosch is concerned, it's up to the governments in the region to address this issue. So far, the region's transport and economic ministers have adopted the ASEAN Regional Road Safety Strategy, which provides a framework of strategies and actions to halve the number of road fatalities by 2020.
"It is the governments that play a crucial role in the adoption of safety systems. Legislative measures to mandate safety features have been introduced in nearly all developed and many developing countries all over the world," said Hayes.
What safety features do you guys think should be mandatory on cars and motorcycles?