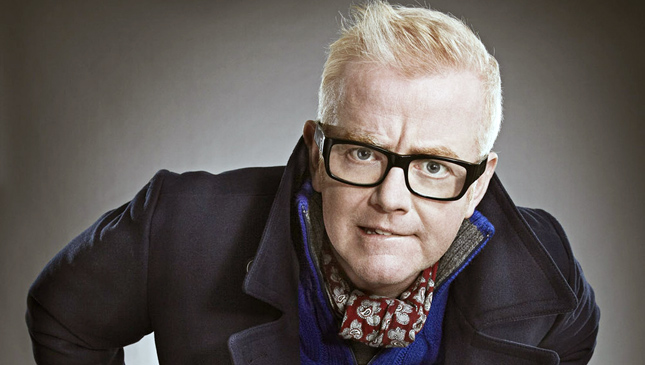 Top Gear has a new host, effectively replacing the ousted Jeremy Clarkson, who lost the sought-after gig after verbally and physically attacking the show's producer earlier this year. The new host is Chris Evans, a 49-year-old British TV presenter who is apparently quite popular in the UK.
This is the official announcement of Top Gear on its website. The report said Evans had been signed to a three-year contract.
"I'm thrilled," Evans was quoted as saying. "Top Gear is my favorite program of all time. Created by a host of brilliant minds who love cars and understand how to make the massively complicated come across as fun, devil-may-care and effortless. When in fact, of course, it's anything but, and that's the genius of Top Gear's global success. I promise I will do everything I possibly can to respect what has gone on before and take the show forward."
No word yet on who his cohosts might be, but Top Gear's announcement mentioned "an all-new lineup."
"It's fantastic news for Top Gear fans around the world that such a brilliant broadcaster as Chris will be the figurehead for the brand across the globe," declared BBC Worldwide CEO Tim Davie.
Production on the new Top Gear series will reportedly start "in the next few weeks."
Continue reading below ↓
Recommended Videos