Kia will soon battle with the likes of Mercedes-Benz and BMW in the lucrative executive-sedan market as the Korean carmaker plans to launch between May and July 2012 a new flagship car for the segment.
Tentatively labeled as the K9, the sedan will be slotted above the Cadenza. According to Kia Motors overseas product marketing team general manager Kevin Ahn, it's designed to go up against established German models like the E-class and 5-Series.
Although Kia currently has a flagship sedan in the Cadenza, the K9 will be more opulent, putting it a notch higher than the Cadenza. This will make it similar to how Kia's sister company, Hyundai, has the Genesis and the more luxurious Equus competing in the same executive-sedan market.
"The new flagship sedan will first be sold in Korea before we market it to the rest of the world later next year," Ahn said.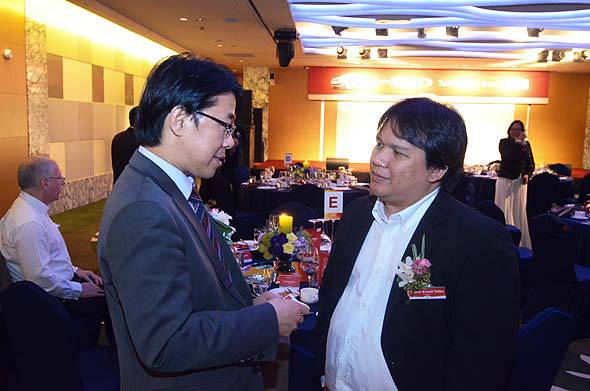 Continue reading below ↓
Recommended Videos