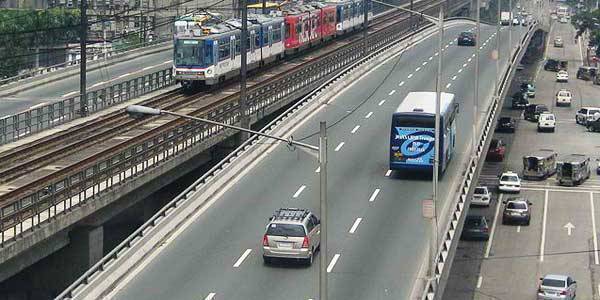 The Holy Week exodus is about to start and the Land Transportation Office (LTO) is already preparing to inspect bus terminals and ground vehicles that are unfit to travel to ensure the safety of the traveling public.
"We want to make sure that passenger vehicles, especially buses are in the condition to travel long distances to ferry travelers to their destinations safely," LTO chief Virginia Torres said in a statement.
The LTO will conduct the inspection this weekend. Operators will be advised of the agency's findings and given a chance to make the necessary repairs.
"But their buses will not be allowed to ply the streets if they do not (get the buses fixed). We have to be strict about that because the lives of our passengers are at stake," said Edgar Cabase Sr., an LTO director for law enforcement service. "Buses will be the most common mode of transport of passengers returning to their provinces for the long weekend, so we are taking this proactive stance to ensure the safety of our passengers rather than regret later when accidents happen."
The LTO's bus inspection will be implemented in Cubao in Quezon City, Pasay, Caloocan, and Manila--areas that have the most crowded terminals whenever there are long holidays.