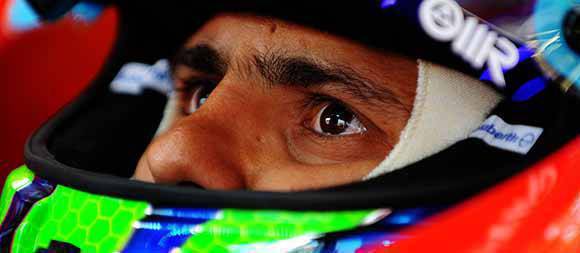 Felipe Massa said he does not remember anything after he got struck by the spring from Rubens Barrichello's car on July 25. And all he knows now is how bad he wants to get back on his Ferrari.

For now, however, he'll have to let seven-time world champion Michael Schumacher drive his car--at least, perhaps, until he has fully recovered.

Here's the video of Ferrari's exclusive interview with Massa just before he left the AEK Hospital in Budapest on Monday morning. Massa flew back to his home in Brazil with his wife Raffaela and personal doctor Dino Altmann after the interview.


Continue reading below ↓
Recommended Videos