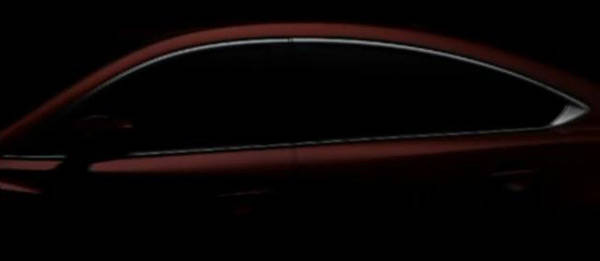 We finally get to see the complete profile of the next-generation Mazda 6. The problem is that most of the car is still shrouded in darkness.
After the car company teased us with the 6's front grille, headlight and front-quarter panel, we finally get a glimpse of the car from the side--from the upright grille to the short trunk lid. As if to convince us that the car is really the all-new 6 and not the Takeri concept car that inspired it, the video below ends with a closeup of the car's nameplate.
For now, we can only wonder how spacious the rear seat's headroom is as the car's roofline is already gradually descending from the B-pillar down to the beltline.
If you're viewing this on a mobile device and can't see the video, please click here.
Continue reading below ↓
Recommended Videos