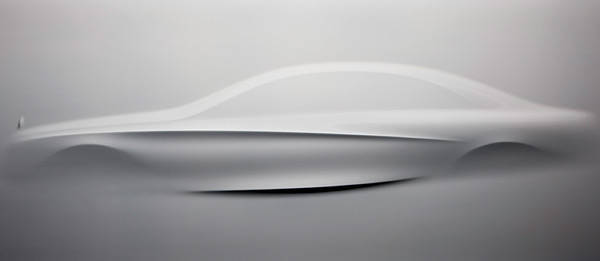 Mercedes-Benz will be giving a preview of the next-generation S-Class's silhouette through a relief-like sculpture that will be on display at the 2012 Paris Motor Show this month.
Entitled "Aesthetics S," the sculpture is Mercedes-Benz's way of giving the public "an artistic glimpse of the design of the luxury saloon of the foreseeable future."
"The S-Class has always impressed with its timeless design, which has existed for decades and has always pointed the way ahead," said Mercedes-Benz design boss Gorden Wagener. "The sculpture is a continuation of this, and sets the scene for the development of a new S-Class."
Other than the two prominent character lines that flow from the front quarter panel all the way to the rear doors, the next-generation S-Class's shape looks too much like that of the current model.
What do you think?
Continue reading below ↓
Recommended Videos