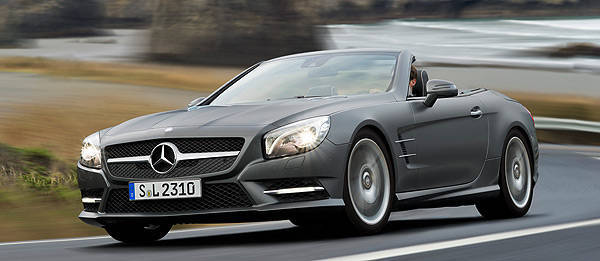 Mercedes-Benz's mother company Daimler revealed recently that it won't be using the R1234yf refrigerant for its products' air-conditioning system despite its lower global warming potential compared with the widely used R134a refrigerant. Daimler's reasoning is that, based on its studies, the next-generation refrigerant is actually flammable and can be ignited if it is released in a hot engine compartment.
Unfortunately for Mercedes-Benz, the 2013 SL-Class rolled out of the factory already equipped with the R1234yf refrigerant, which is why it is now recalling the units manufactured from December 19, 2011, through May 31, 2012, based on the report filed by the German carmaker with the United States' National Highway Traffic Safety Administration.
Owners of SL-Class units that are affected by the recall will be notified by their dealers, who will then replace the R1234yf refrigerant with R134a along with new refrigerant lines designed specifically for the R134a free of charge.
Continue reading below ↓
Recommended Videos