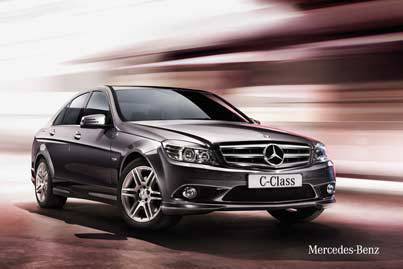 The Mercedes-Benz C-class is the most reliable car in its segment, a study by the Allgemeiner Deutscher Automobil-Club e V (ADAC) showed.
ADAC, Europe's largest auto club, found the C-class to be the car least prone to break downs among entry-level luxury cars registered from 2003 to 2008.
The group based its study on evaluations made by its assistance personnel, who help ADAC members solve car problems.
ADVERTISEMENT - CONTINUE READING BELOW ↓
ADAC has more than 15 million members who forward information on the reliability of their vehicles based on practical day-to-day driving.
ADVERTISEMENT - CONTINUE READING BELOW ↓
Recommended Videos