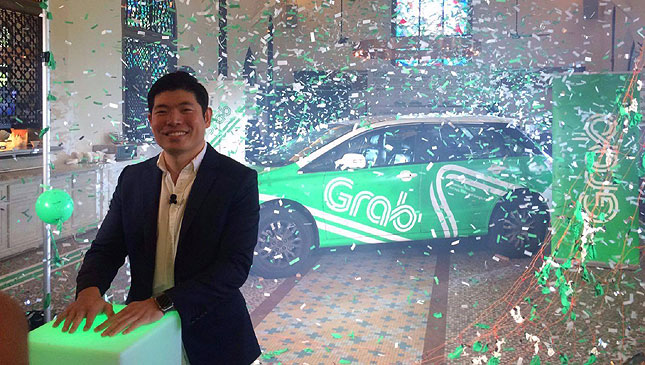 We hope you read our report yesterday that GrabTaxi is now known as just Grab. The app-based transport giant made the name change along with a complete logo redesign. The new logo, according to the company, represents the freedom the service provides to its users--the freedom to choose transport, the freedom to pursue livelihood, and the freedom to travel safely and conveniently.
To commemorate this, Grab has announced that today, January 29, is "Philippine Grab Freedom Day." The occasion will be part of a Southeast Asian-wide celebration during which a hundred Grabbers, including some members of the Grab management team, will spend a day as Grab drivers. Lucky Manila users who happen to book these special rides will not be charged. In addition to this, the value of the trip will be donated to charity.
Grab vice president of marketing Cheryl Goh said that there's no better way to understand the company's market than to drive them themselves. "In order for us to outserve our customers, we need to understand them, and what better way to do that than spending an entire day as a driver, and for a good cause, too," she said in a statement.
Other countries will be celebrating their own Grab Freedom Days as well. Singapore and Malaysia will hold it on January 30, Vietnam on February 2, and Indonesia and Thailand on February 3.
Continue reading below ↓
Recommended Videos
So if you're looking to ride a cab today, make it a Grab. Even with all the promo codes coming out, it isn't every day that you're able to ride for free--and, more important, for a good cause. Plus, it's the perfect opportunity to try out the updated Grab app.