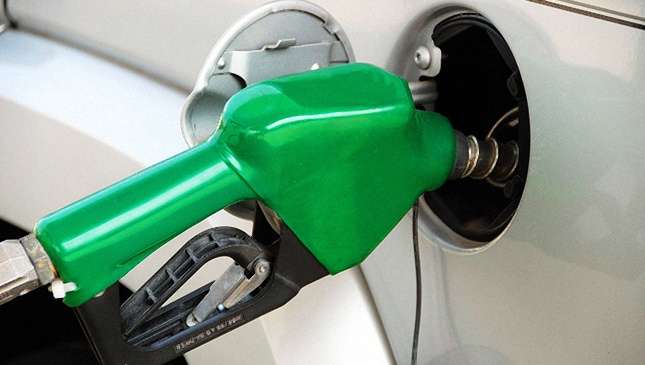 In a statement released earlier today, Department of Energy (DOE) head Alfonso Cusi assured the public that the agency is watching over oil firms to prevent profiteering amidst the first few days of the Tax Reform for Acceleration and Inclusion law's (TRAIN) implementation.
According to Cusi, the increase in excise taxes for fuel should not affect the old stocks of oil firms. This includes stock which falls under the 15-day minimum inventory requirement, the statement reads.
"As directed by President Duterte, the government taxes should not profit the companies, because these are all intended for the services of the government to the public and the public alone," Cusi said. He added that oil companies have already agreed to submit stock inventories as of the agency's December 31, 2017 cut-off date.
The statement also says that oil companies are sharing their sales data to dealers and retailers to determine which stock will see an increase in excise taxes, and that they will be required to post what products will be charged excise tax when it is implemented. What's more, Cusi says the DOE and other government agencies will be conducting random auditing and monitoring activities at gasoline stations.
ADVERTISEMENT - CONTINUE READING BELOW ↓
The agency is also asking the public to report any violations to its Consumer Welfare and Promotion Office. Have you seen any gas stations not complying with the DOE's directive?
ADVERTISEMENT - CONTINUE READING BELOW ↓
Recommended Videos