Remember how we previously mentioned the prospect of a three-minute drive from Villamor Air Base to Taguig? Well, that could very well be a reality now.
The Department of Public Works and Highways (DPWH) has officially opened the Cavitex-C5 Link Flyover, otherwise known as Segment 3A1 of the C5 South Link Project, to the public. The agency delivered on its earlier promise to open this portion of the highway by the end of July.
When we took a quick drive through the unfinished flyover earlier this month, we were told that a one-way trip between its two endpoints is estimated to take less than five minutes. To be honest, it was hard to confirm it back then, driving at 10kph in a small convoy and all that. But after testing out the finished segment today, we can agree that it'll be easy to make such good time through the flyover—possibly even faster.
ADVERTISEMENT - CONTINUE READING BELOW ↓
"We are supportive of road engineering solutions for everyday problems. This is a vital project that will cut travel time in half from the usual 1.5 hours spent to cross from Villamor Airbase, Pasay area to Taguig City. With 3 lanes in each direction of this flyover, passage of the anticipated 8,000 vehicles will be eased when they use the flyover starting 8pm sharp tonight," said DPWH secretary Mark Villar in a statement.
As of this writing, the Toll Regulatory Board has yet to announce the official fees, so those passing through may still enjoy toll-free trips in the next weeks (possibly even more than a month, or so we were told).
With two major roads partially opening in a span of two days—Section 1 of Skyway Stage 3 yesterday and this segment of the C5 South Link Project today—it seems that the government really is keen on meeting its deadlines this year. If it keeps up its current pace, we can finally see the completed projects soon. For now, you can check out some more of our photos below and tell us what you think.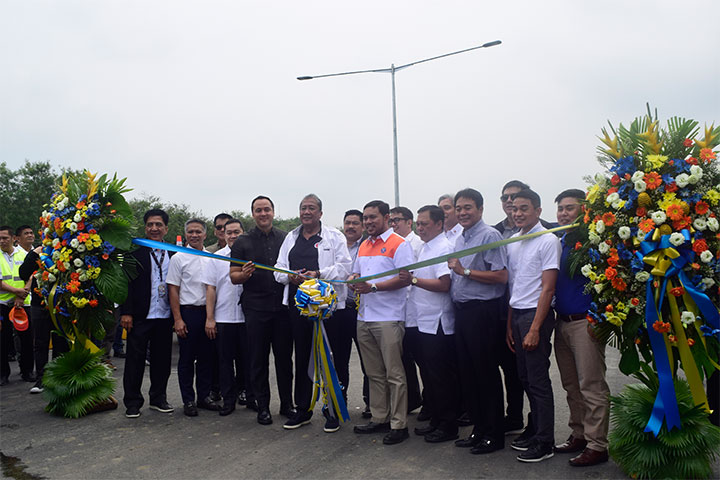 ADVERTISEMENT - CONTINUE READING BELOW ↓
Recommended Videos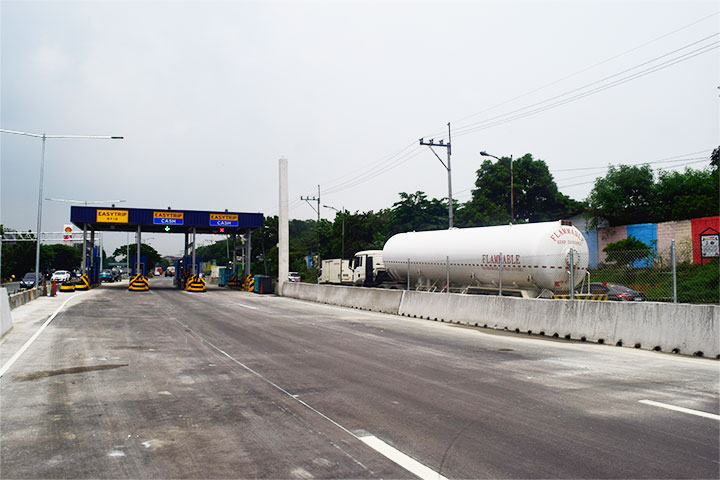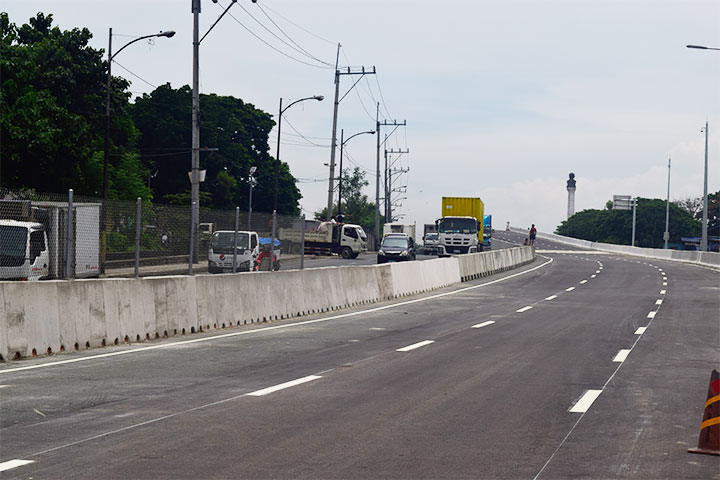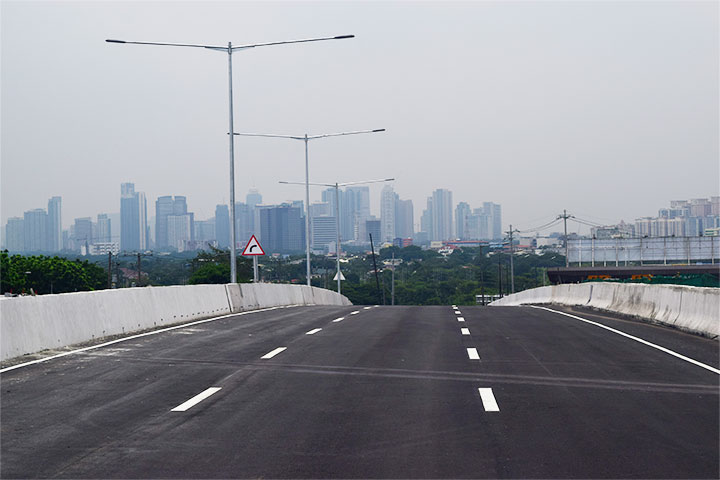 ADVERTISEMENT - CONTINUE READING BELOW ↓