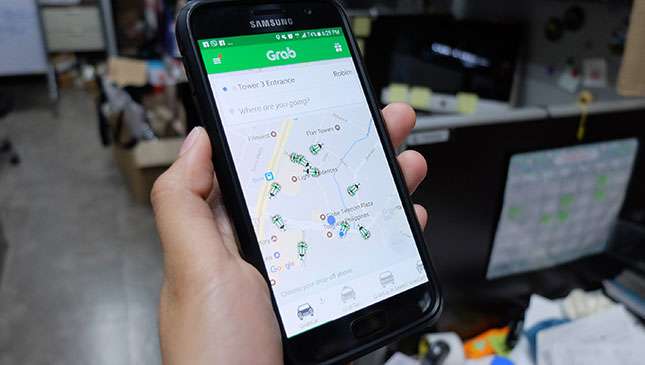 Grab has spoken out regarding a lawmaker's allegation that the ride-hailing firm has been charging riders an illegal P2.00 per minute.
In a statement, the company says that it initiated per minute charges after reviewing its pricing structure in June 2017. This was then "integrated" to its existing per kilometer charge as "Department Order 2015-011 allowed TNCs to set its own fares with the oversight of the LTFRB."
Grab also says this isn't "added to upfront fares"—something which we've already asked the firm to clarify, but have yet to receive a reply.
As to why it decided to implement the additional charges, the company says it was to "ensure that despite serious congestion issues on the road on a daily basis, hard-working TNVS drivers would have a greater chance of making ends meet and supporting their needs." So that's traffic, basically.
Continue reading below ↓
Recommended Videos
"During this time, we corresponded with the LTFRB to present these changes and was given the opportunity to present in full our business model, supply and demand models and pricing structure during one of the Technical Working Group meetings in late July 2017.
"Per minute charges remain part and parcel to Grab's fare structure today and we have continuously been transparent about this truth. In fact, during times when questions were raised about fares in certain trips, we would always back compute and provide the basic formula for the same; including the per minute charges."
Last week, the Land Transportation Franchising and Regulatory Board (LTFRB) threatened to suspend or cancel Grab's accreditation if it could not answer the illegal fare allegations by April 17—that's tomorrow. We have reached out to both the company and government agency for further clarification regarding the matter, but again have yet to receive a reply.
"At the end of the day, Grab seeks to always ensure a balance in fare to benefit both our passengers and drivers. We owe it to our riding public to remain truthful and transparent," the statement ends.
Frankly, there are still a lot of questions surrounding the issue, so we suggest everybody refrain from jumping to conclusions before all parties involved have spoken out.