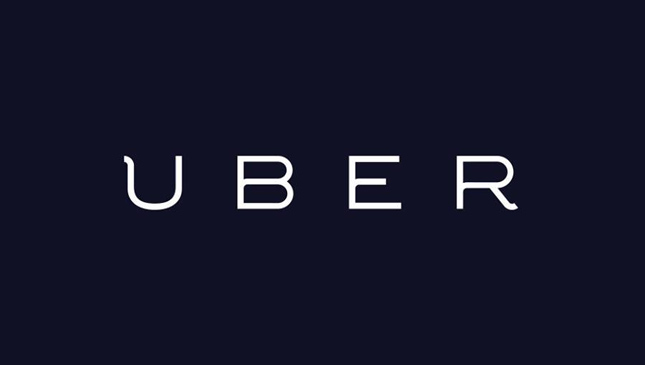 It's a stressful time to be either a motorist or a commuter nowadays. Traffic is getting worse, buses are still crashing, and let's not even get started on the MRT. One little silver lining to working professionals has been Uber, the transportation network service that offers clean and modern rides that can match traditional taxi fares. Social media started filling up with testimonials about people who have tried Uber and never looked at a regular taxi again.
And then an announcement from the Land Transportation Franchising and Regulatory Board prompted heated tirades on Facebook. The LTFRB said that beginning August 21, it would start apprehending unregistered Uber and GrabCar vehicles. This process, said the LTFRB, is to make their operations compliant with public service laws.
Around the same time, guidelines regarding a new program called Premium Taxi surfaced. Citizens didn't see this as coincidence, with many interpreting it as the government agency "killing" one popular app-based service at the expense of another. The heated social-media discussions became a firestorm.
We were able to get the LTFRB's side on the matter, via an e-mail from no less than chairman Winston Ginez himself. First of all, the agency wants to clarify that the new taxi program won't compete with Uber and GrabCar.
Continue reading below ↓
Recommended Videos
"The allegation that Premium Taxi was created to compete with Uber and GrabCar is without basis," Ginez told TopGear.com.ph. "Premium Taxis are higher-end, since only sedans with an engine displacement of 2.0 liters or higher will be accepted. No SUVs, AUVs or vans will be accepted. Thus, the cars that are acceptable are the Toyota Altis 2.0, the Toyota Camry and the like. Notably, our neighbor ASEAN cities such as Jakarta, Kuala Lumpur and Singapore have had Premium Taxis for many years now. It is high time that we offered the same kind of high-quality and modern taxis to our people."
The LTRFB does have a point regarding competition. From what it said, Premium Taxi looks designed to compete more with Uber Black, the pricier and more high-end service that Uber offers. The agency further explains that its actions are for taxi fleets to level up, not for Uber and its ilk to be shut down.
"The DOTC and the LTFRB, in apprehending unregistered Uber and GrabCar vehicles, will not put Uber or GrabCar out of business," Ginez pointed out. "The introduction of Premium Taxis won't kill Uber or GrabCar. By design, its introduction intends to pose as a challenge to current regular taxi operators, for them to upgrade and improve their traditional taxi operation. While we open franchising for Uber, GrabCar and the like, we are giving taxi operators the same opportunity for them to have new franchises, albeit with high-quality taxi units and improved operation. With all due respect, the roll-out of Premium Taxi is not a racket. It will usher in a modern taxi with standards comparable to, if not better than, the premium taxis of other countries."
Yes, we know what you're thinking: Why bother helping and urging taxi operators to improve? There's a comforting sense of justice seeing taxis at a disadvantage, after decades of subjected passengers to decrepit rides and unprofessional drivers. We always thought a good motivator to improve oneself is competition, and that's what Uber has been providing.
But we all still have to live within the framework of the law. Last May 30, we became the first country in the world to create regulations for transportation network companies like Uber. Part of that deal was that these entities apply for accreditation. According to the LTFRB, the DOTC kept reaching out to Uber officials, urging them to comply with registration regulations. The LTFRB now reveals that Uber just kept on promising that it would file for registration. With no action from the other side, the LTFRB issued the August 21 deadline to apply for and be granted a franchise.
The LTFRB says it is just upholding the law. So it seems the ball is in Uber's court now. We'll keep you posted once new developments transpire.