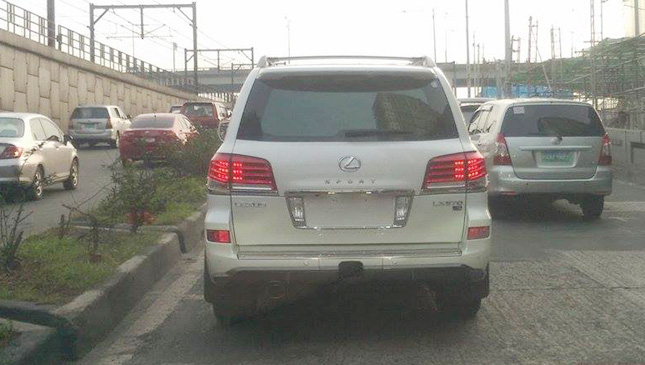 You will remember that in January this year, we shared the rankings of the worst cities in the world as far as traffic congestion was concerned, based on the traffic index rate of Numbeo, a website that collects global statistics including costs of living, crime rates and pollution indices, among others.
Seven months ago, according to the website's traffic index, Manila was the 12th-worst city in the world when it came to traffic jams. At the time, we had worse traffic than Bangkok (16th) and New Delhi (23rd). Needless to say, the higher a city is in the rankings, the worse its traffic volume is.
This year, Manila went down three notches in the rankings, placing it at number 15. This means there are at least three other cities whose traffic underwent worse deterioration than Manila's in the past seven months.
But here's the telling part: In January also, the Philippines had the ninth-worst traffic in the world among other countries. This year? According to Numbeo's traffic index, we now have the fifth-worst traffic among all the countries of the planet.
Only Egypt, South Africa, Thailand and Iran have worse traffic congestion.
We have to caution you, however, to take this index with a grain of salt, as a few elements look suspicious. For instance, the worst country in January, Kenya, is now nowhere to be found in the current rankings. So is Bangladesh, which placed third in the same rankings.
Continue reading below ↓
Recommended Videos
Another thing that's very dubious is the travel time. In January, Numbeo's index said it took a commuter in Manila an average of 53.82 minutes to reach a destination. Now, the same commuter in Manila will only have to spend an average of 48.86 minutes, according to the updated index. Of course, we know that's far from true--unless said commuter takes a chopper.
But we wonder: Do you think the Philippines might really be among the five worst countries in the world right now when it comes to traffic congestion?
Photo from John Daniel Garcia