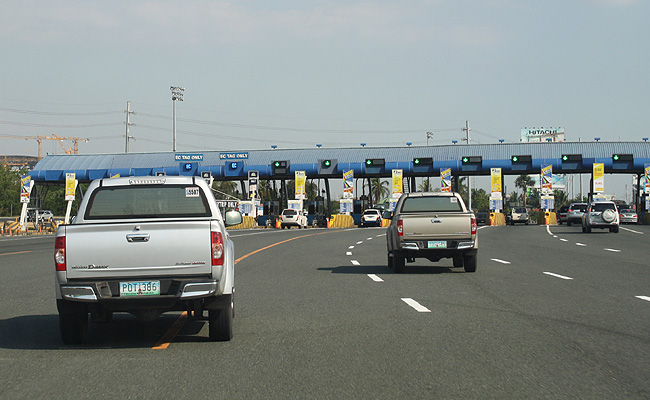 Rep. Aleta Suarez (3rd District, Quezon) wants the different toll operators of the country's expressways to adopt a single ticketing system "to ensure smooth and uninterrupted travel of the public" by filing House Resolution 884.
"The government should require the different toll operators to put in place a single-ticketing system, which eliminates both the need to procure different devices for every operator and the need for several tollbooths, making our road network a bona fide superhighway," said Suarez.
According to the lawmaker, the improvements done on the North Luzon Expressway (NLEX) and the South Luzon Expressway (SLEX), and the construction of the Subic-Clark-Tarlac Expressway (SCTEX) and the Tarlac-Pangasinan-La Union Expressway (TPLEX) have helped facilitate the transportation of people, goods and services to different provinces. The different toll operators running these expressways, however, "cut off what supposedly should be a smooth and continuous ride for the public."

"The tollbooth stops are where traffic bottlenecks occur, hence negating whatever advantages are offered by these new superhighways," Suarez added.
Do you agree with the solon's call for a unified ticketing system for our expressways?
Continue reading below ↓
Recommended Videos