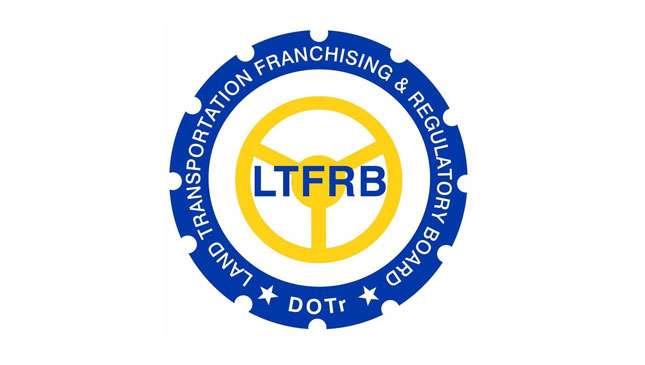 Some good news to start the week: The Land Transportation Franchising and Regulatory Board (LTFRB) has announced that it has amended Memorandum Circular (MC) 2018-003 with MC 2018-005, raising the cap for transport network vehicle service (TNVS) units from 45,700 units to 66,750.
The move comes following a review by the LTFRB, and after taking into account several factors which agency board member Aileen Lizada described as unique to services like Grab and Uber. "We took into consideration the unserved demand, color coding, and churning rate peculiar to TNVS operations, all for the paramount interest of the riding public," she said during a press conference held earlier today.
Continue reading below ↓
Recommended Videos
Lizada added that the new cap will be reviewed every three months to replenish the TNVS pool as needed. Here's a breakdown:
*Metro Manila – 65,000 units
*Metro Cebu – 1,500 units
*Pampanga – 250 units
That's an increase of more than 20,000 units. Still, the agency stressed that it is not encouraging people to buy brand-new cars in hopes of using them as TNVS units, as it will only process applications made before the July 2017 cut-off. The LTFRB is already working toward the online submission of qualified TNVS applications, and a simulation will be in place by March 5.
As for hatchbacks, they will be allowed to serve as TNVS vehicles during a three-year transition period to allow owners to pay off car loans, and users who book hatches will pay lower rates for their rides. Again, these will only be allowed within Metro Manila.
You can read the first page of MC 2018-005 courtesy of Grab Philippines head Brian Cu's Facebook page below. Progress at last. Let's see where the LTFRB and other concerned parties go from here.