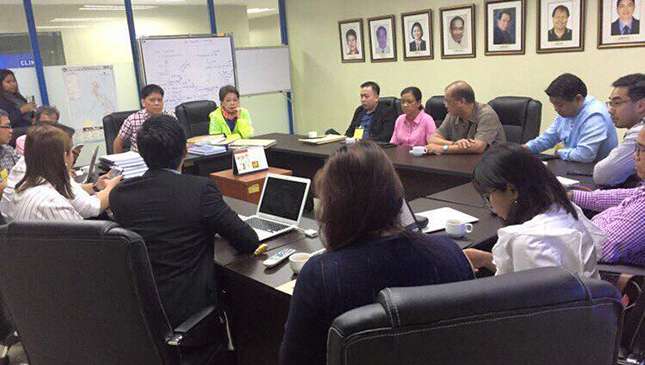 The Land Transportation Franchising and Regulatory Board (LTFRB) is looking into setting a minimum number of operating hours for Transportation Network Vehicles (TNVs) under ride-hailing platforms like Grab and Uber.
"We will put what we think is best, that you will meet the demand, that you are on the road for X number of hours based on the data that you (Grab and Uber) gave us," said LTFRB board member Atty. Aileen Lizada during a press conference held earlier today. "It does not mean that you have a franchise for part time, that you have a franchise for full time. Hindi pwede iyon."
Continue reading below ↓
Recommended Videos
Lizada was referring to how TNV drivers can be classified as full-time, part-time, or, in the case of Uber drivers, even 'casual', depending on the number of hours they are on the road.
One of the reasons the LTFRB is considering implementing minimum working hours is to give TNV drivers more reason to be on the road and meet demand besides incentives provided by Uber and Grab. According to Lizada, it's the riders who will shoulder such incentives.
"Sasabihin namin be on the road for X number of hours per week. It will also help TNCs kasi hindi kailangan parati may incentives. May ganito, because if you put incentives, if you put mga palamuti, who will shoulder that? The riders," Lizada said.
Lizada did reiterate that nothing is set in stone yet, saying that the agency will come up with specifics after deliberations. "We are still studying this one," she said. "Be there on the road for X number of hours per week. We will come up with that number of hours after we deliberate, kasi napakinggan na namin sila. Right now, wala."
The official also emphasized the need for Transportation Network Companies (TNCs) to follow rules and regulations. "As the regulatory body, we want to ensure that those who are doing business in the Philippines, TNCs and TNVs, you comply with the laws and policies of the government. It does not mean na maganda yung idea na okay na. Hindi pwede."