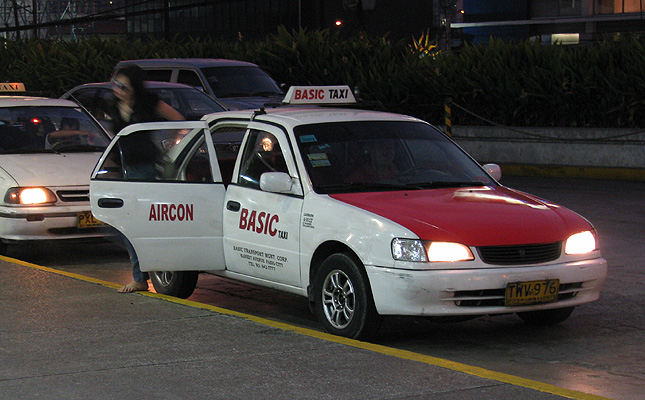 If you frequently ride a taxicab to get to wherever it is you're going, here's some good news for you: Starting on March 9, the standard flag-down rate for cabs nationwide will go down from the current P40 to P30 for regular taxis, and from P70 to P60 for airport taxis. This was announced today by the Philippine government's official website.
Land Transportation Franchising and Regulatory Board chairman Winston Ginez clarified, however, that since the rollback is only provisional, taxi meters will not be recalibrated to display the new rates. Instead, taxi drivers will have to manually deduct P10 from the total fare.
Ginez said that taxi drivers who refuse to implement or honor the rollback will be apprehended and charged with an overcharging violation, which carries a P5,000 fine for first-time offenders.
Photo by Patrick Everett Tadeo
Continue reading below ↓
Recommended Videos