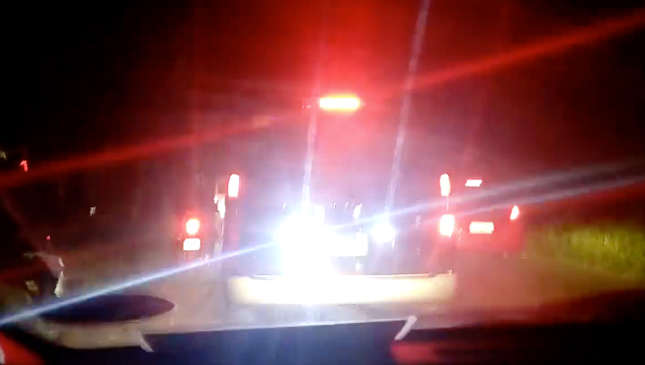 For reasons that are entirely alien to any straight-thinking person, there are drivers out there who think it's cool to install extremely bright lights on their car that blind other motorists. It's bad enough that they put these in front or on the roof of their vehicle, but it's even more moronic that some attach these dazzling lights at the rear, where they serve absolutely no purpose other than to irritate and inconvenience drivers following behind.
These aftermarket lights are not only annoying, they are also extremely unsafe. And we've been wondering how come the authorities are allowing these and not rounding up all the idiots who brazenly use them.
Here's some good news: Our contact inside the Land Transportation Office has sent us a copy of a memo dated January 18, 2016, in which the agency is reminding its regional, district and satellite offices about "the drive against unauthorized wang-wangs, LED lights, and all other modifications."
The memo was signed by newly appointed LTO chief Roberto Cabrera III.
While we welcome this "reminder," the memo is another clear proof that this country has so many laws and regulations in place, but no one is bothering to implement and enforce them. Which explains why people routinely violate and make a mockery of said rules.
Continue reading below ↓
Recommended Videos
All the same, this is better than no action at all. Time to arrest these bastards who think nothing of being stupid hazards on the road.