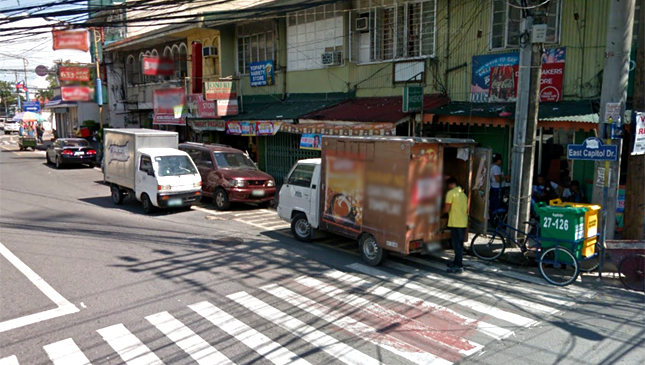 Over the years, it seems like a lot of motorists have developed the habit of parking just about wherever they see fit. If you're one of them, now might be the perfect time to change your ways.
The Metropolitan Manila Development Authority (MMDA) has announced that Metro Manila mayors agreed to increase the penalties for illegal parking. The fine for attended vehicles is now set at P1,000, while the fine for unattended vehicles is P2,000—and, of course, the chance that your ride will end up being towed.
What's more, the agency also says the fine for public utility buses caught violating the 'yellow lane rule'—meaning leaving their designated lanes along major thoroughfares—has increased, too. From P500 currently, it's going up to P1,000.
You can check out the agency's post on Facebook below, which also emphasizes that the dry run of EDSA's controversial HOV lane expansion/driver-only ban remains in effect.
ADVERTISEMENT - CONTINUE READING BELOW ↓
We have already reached out to the MMDA for clarification regarding when these changes will take effect. For now though, remember to keep yourself in check when parking your car. You'll never know when the MMDA's task force commander, Bong Nebrija, is lurking just around the corner.