Those of you looking forward to commuting via the MRT-7 still have a long wait ahead of you. 
In a statement, the San Miguel Corporation (SMC) shared that the privately funded infrastructure project is set to open in December 2022. While that might still be a while off, progress appears to be going steady as the new rail line is already 54% complete.
"Our progress for the MRT-7 project as of January 2021 is at about 54%. We have already completed a significant amount of civil works, including the installation of bored piles, girders, foundational works on stations, and we have been installing rails or tracks," SMC president and COO Ramon S. Ang said.
Ang also compared the task at hand to the recently finished Skyway Stage 3, saying that while the elevated expressway is definitely one of the biggest challenges SMC has ever taken on, the MRT-7 project is actually "more complex."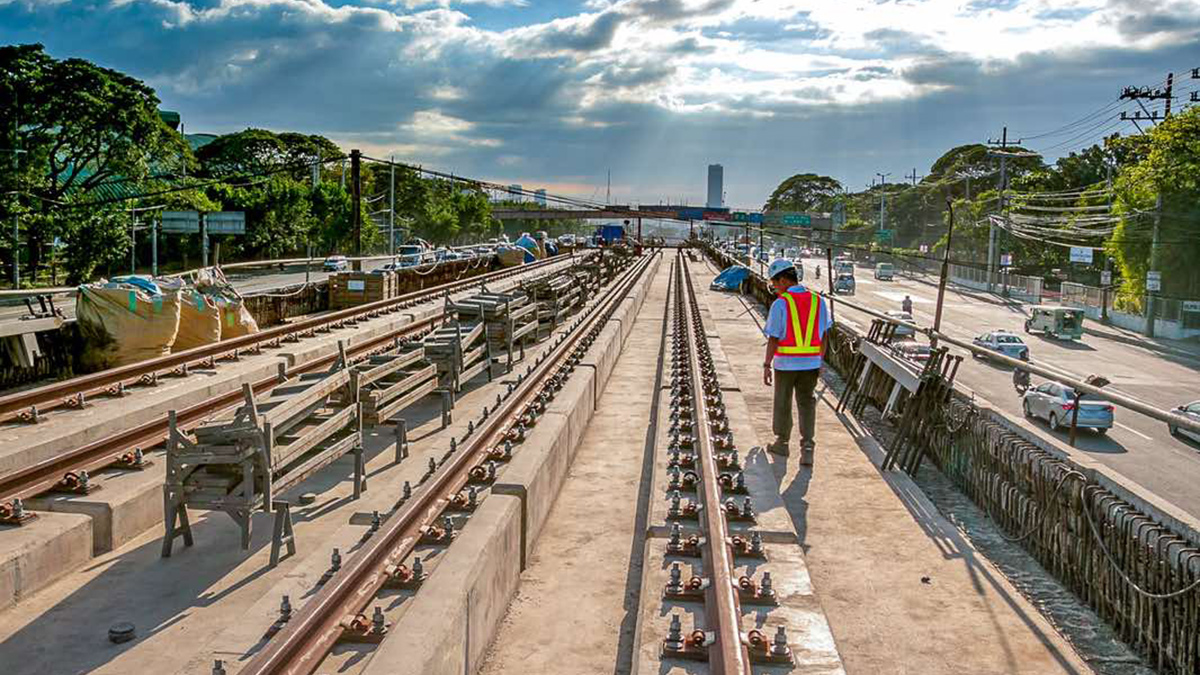 Continue reading below ↓
Recommended Videos
"Apart from complex construction work, MRT-7 construction involves a lot of mechanical and electrical work. There are so many systems to be integrated to ensure we can efficiently and safely run a large number of passenger trains to serve the public," Ang explained, adding that work on the rail line continues at a steady pace despite the ongoing COVID-19 pandemic.
One of the milestones set to be passed in the near future is the testing of trains SMC has purchased from South Korea Hyundai Rotem. If everything goes as planned, the trains should pass the testing phase and the first batch will arrive in the Philippines within 2021. A total of 36 trains and 108 cars are expected, and SMC says its depot will be capable of holding up to 150 trains if further expansion becomes necessary.
Ticket vending machines and automated gates are also scheduled for testing within the year, while testing of communications equipment has already been finished. What's more, SMC is expecting to take delivery of signaling and power-supply systems throughout the year.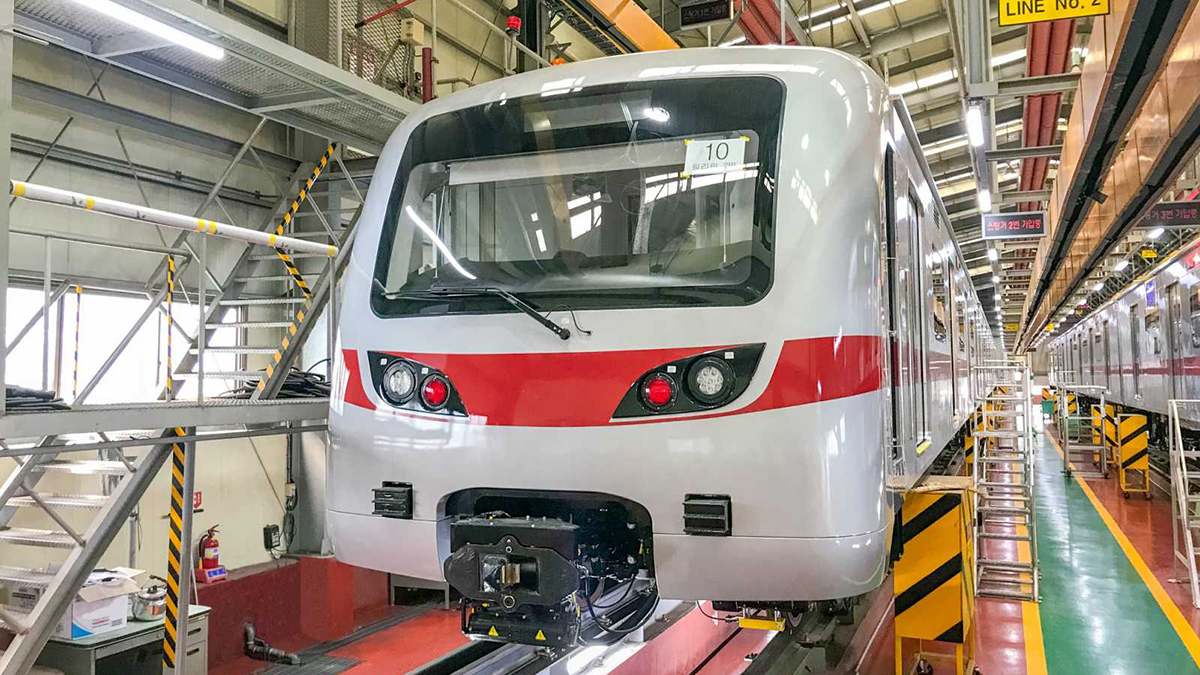 "Given our progress today, and all the major milestones we're expecting this year and the next, I think we're confident we can achieve full, complete operations by December next year, with our first test run scheduled for June next year," Ang shared.
"By then, I believe we would be recovering already from the impacts of COVID-19. Our economy will be on the way up, and people will be resuming their lives in the next normal. MRT-7 will be ready for them, to help make commutes faster, to boost our economy, and bring growth to more areas."
Exciting stuff. Hopefully, Ang is right and things will be heading back to normal by the time the MRT-7 is finished in 2022. Are you looking forward to this as well?