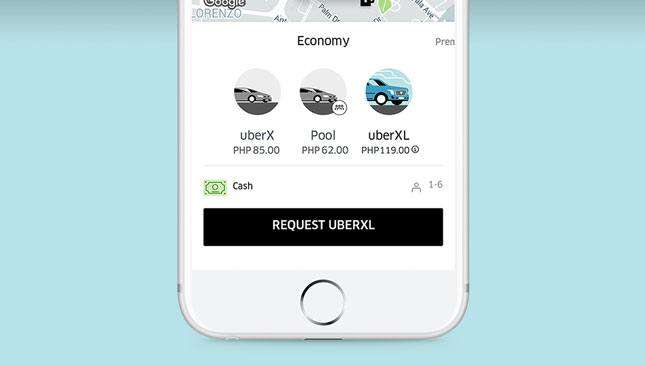 It looks like Uber and Grab's local woes are far from over. In addition to the P5 million fine that the LTFRB imposed on the ride-hailing services, which both of them will fully comply with, the government agency plans to shut down unlicensed Uber and Grab cars.
In a memo released last July 11, 2017, the LTFRB said that "both Transport Network Companies are directed to cease with dispatch the operations of all their TNVS (Transport Network Vehicle Services) which do not have the required Certificates of Public Convenience."
That sounds perfectly reasonable until you realize that only a small fraction of drivers out there have this certificate. The reason is that the LTFRB stopped accepting applications roughly a year ago so that Uber and Grab cars could be regulated, and for the policies to be studied. Since then no proposals to move forward have been released.
ADVERTISEMENT - CONTINUE READING BELOW ↓
Regulation is done in the interest of public safety, so that Uber and Grab vehicles would be as 'safe' as other public modes of transport with existing franchises: taxis, buses, and jeepneys—these are all legal and supposedly regulated. But because there is no framework in place for TNVS, many Grab and Uber vehicles are not, so on July 26, 15 days after the July 11 order, the LTFRB will order majority of them to be deactivated.
It is estimated that 90% of ride-hailing vehicles out there don't have the necessary certificates because the LTFRB stopped issuing them a year ago, so riders will now all scramble for the 10% left.
We understand the need for regulation and proper procedure, and no one should be above the law. But Uber and Grab have always expressed their desire to follow whatever rules are required for them to operate. And in the years since these ride-hailing companies have set up operations here, they've amassed a loyal and massive following from commuters tired of the status quo.
Let the public choose which mode of transport they want.
What do you think of this development? Sound off in the comments below.