No meetups, no problem: Car clubs are finding great ways to keep their communities active and productive despite the Luzon-wide enhanced community quarantine period (which has been extended, by the way), by lending a helping hand to COVID-19 frontline healthcare workers.
Ford Everest Club Philippines (FECP) and Ranger Raptor Club Philippines (RRCP) members, for example, have banded together to collect and distribute 300 aerosol boxes to 100 hospitals in need of them across the country.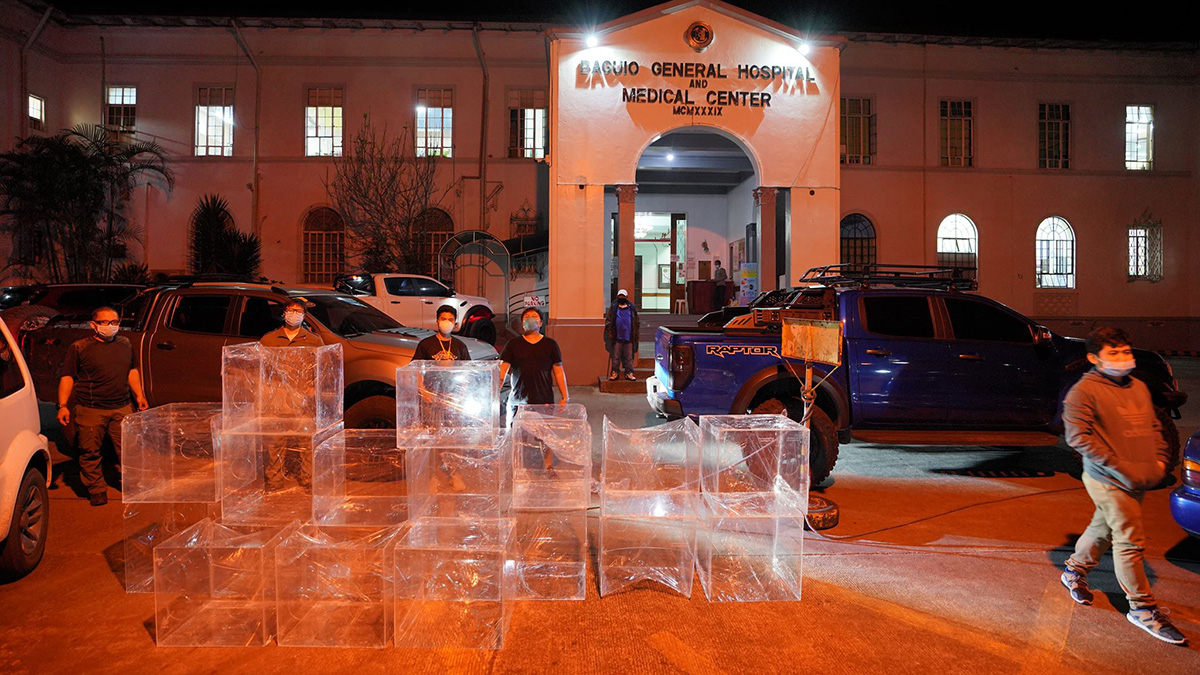 In case you don't know what an aerosol box is, it's an acrylic case that keeps healthcare workers protected during intubation procedures. You've probably seen photos of them circulating online being used at hospitals and clinics over the past few days.
Continue reading below ↓
Recommended Videos
According to FECP and RRCP founder Jay Cruz, the car club considers helping frontliners out a "moral obligation" during these trying times.
"According to studies of the Department of Health, most transmission happens during intubation where doctors have direct contact with the patient. And without the proper protection, our frontliners' lives are at stake," Cruz told Top Gear Philippines.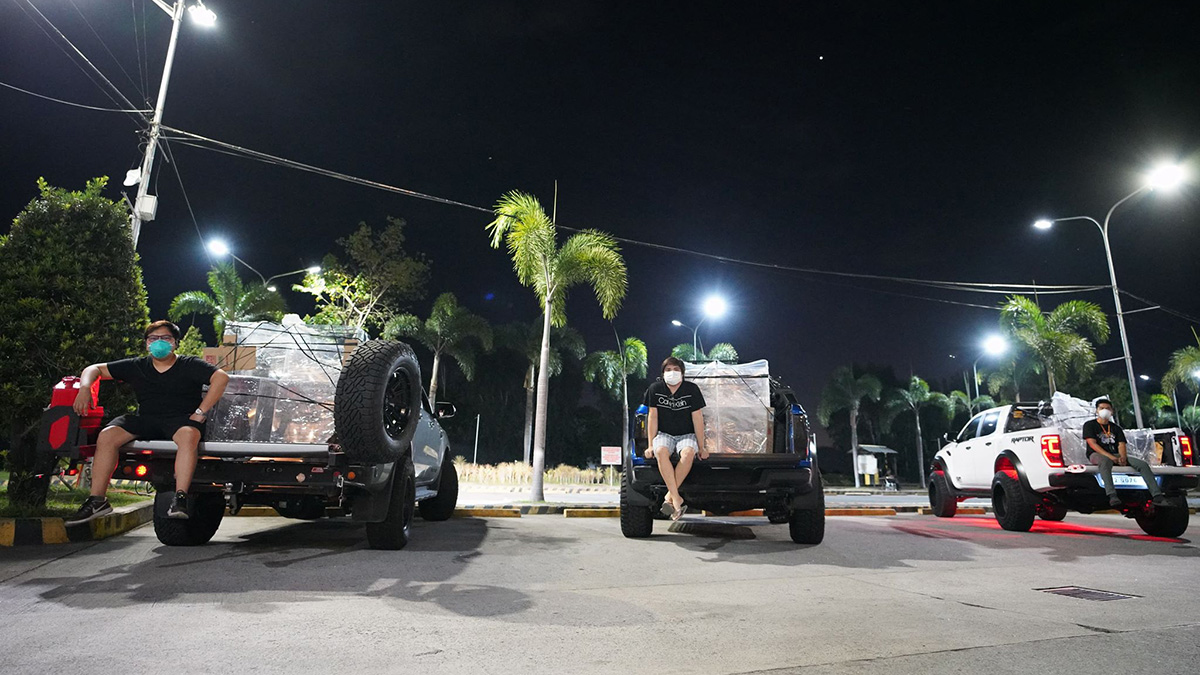 "In line with this, we immediately conducted a fundraising drive for the procurement of acrylic aerosol boxes. These are designed to protect doctors during intubation procedures.
"We have already collected around P600,000 and distributed close to 300 aerosol boxes to over 100 hospitals in various parts of the country.  We have also expanded our project by distributing facemasks, PPEs, and face shields."
No doubt the hospitals who've received these donations are grateful. Good job, guys. Do you know of any other car clubs helping healthcare workers in their fight against COVID-19?