By now you've heard that the Metro Manila Subway project is finally pushing through. It's potentially one of the biggest projects of the government's "Build, Build, Build" program, and the Department of Transportation (DOTr) says as much.
DOTr secretary Arthur Tugade has already acknowledged the subway system's construction will not be one without its fair share of challenges, and it will take at least three years before it's partially operational—six years until all 15 stations are completed.
Thankfully, at least by the looks of recent renders released by the DOTr, it will all be worth it.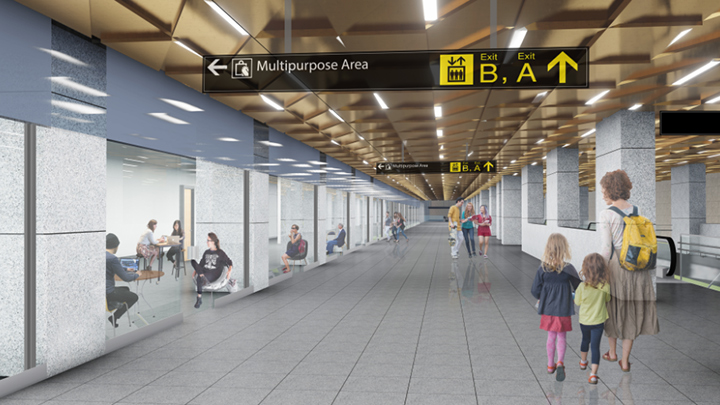 Continue reading below ↓
Recommended Videos
Images posted by the transportation agency on social media show a finished underground railway system that—at least design-wise—can rival those found in more developed countries like Singapore. Again, this is at least if these images are an accurate depiction of what the completed subway will look like.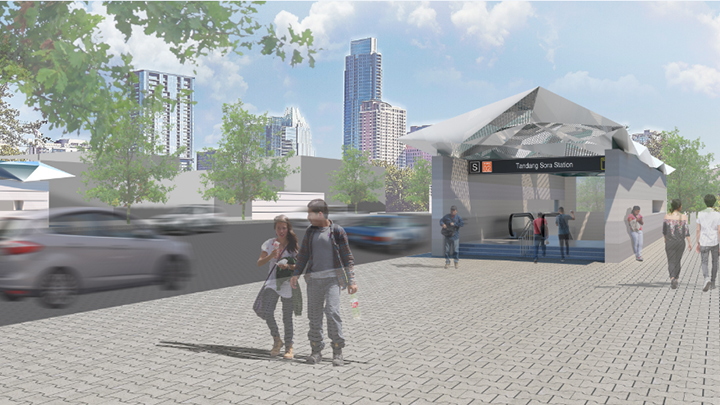 The photos show stations that are clean, are well-lighted, display proper and informative signage, and feature plenty of open space on the surface entrance for milling about.
Hopefully, Pinoy commuters will finally learn to get behind those yellow lines, too. Let's see if the final product looks anything similar to what the DOTr is showing us. Keep your fingers crossed.