After almost three decades of delay, the Department of Transportation (DOTr) has officially recognized the first Private Motor Vehicle Inspection Center (PMVIC) in the country by issuing to the facility a certificate to operate.
QWIK Private Motor Vehicle Inspection Center located in Angeles City, Pampanga, was the first of the 32 newly established PMVICs to receive such a certification. The DOTr is targeting a total of 138 PMVICs to be operational in the country once the program is fully implemented. These facilities, however, have to wait for the Land Transportation Office (LTO) to release the implementing rules and regulations (IRR) for the vehicle testing process under the new Motor Vehicle Inspection System (MVIS).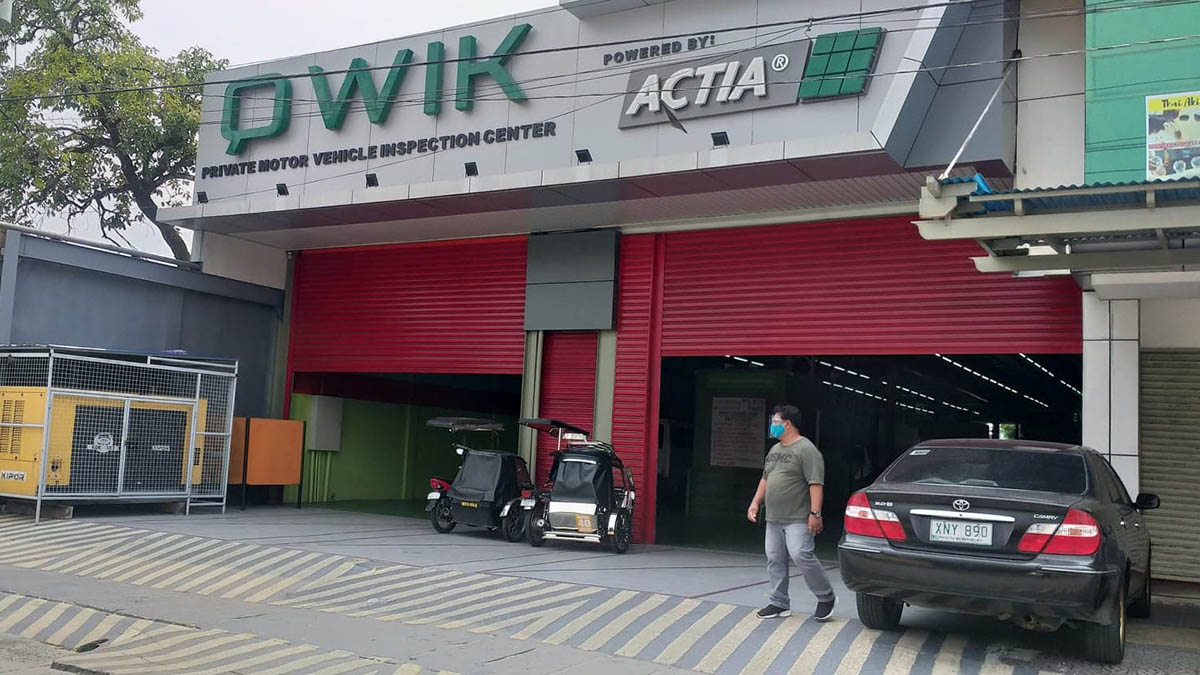 ADVERTISEMENT - CONTINUE READING BELOW ↓
Top Bikes Philippines conducted an ocular inspection at QWIK a few weeks back. We were also allowed to experience the 60-point vehicle roadworthiness test using our own motorbike.
According to the certificate to operate issued by the DOTr, this facility has met all the requirements set by the committee under Memorandum Circular No. 2019-009 (Revised Guidelines for Authorization of Private Motor Vehicle Inspection Center). The certificate is valid for five years unless it is canceled, suspended, or revoked by the DOTr. Insiders claim that more PVMICs are expected to be given the same certification by the DOTr as dry runs of the new MVIS procedure are carried out. These PMVICs will totally replace some 1,000 Private Emission Testing Centers (PETCs) that were first allowed to operate in 2001.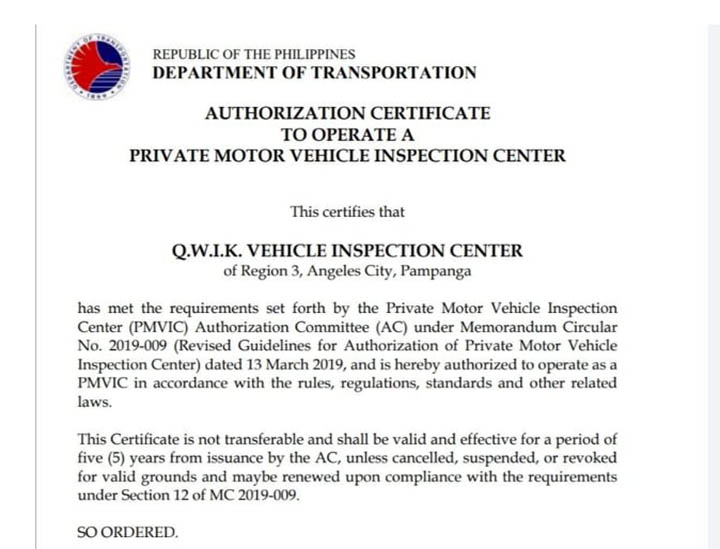 ADVERTISEMENT - CONTINUE READING BELOW ↓
Recommended Videos
The PETC concept was initially considered as a stopgap measure following the closure of the country's first and only MVIS facility at the LTO main office in 1999 due to lack of funding. The said facility was government-owned. In 2007, the MVIS program was given a new lease on life when the Department of Transportation and Communications opened for bidding the first two phases of the six-phase undertaking.
QWIK's Angeles facility was inaugurated in December 2019, then later granted the first provisional authority/certificate to operate for MVIS dry runs after it passed evaluation and interconnectivity tests with the LTO on August 20, 2020.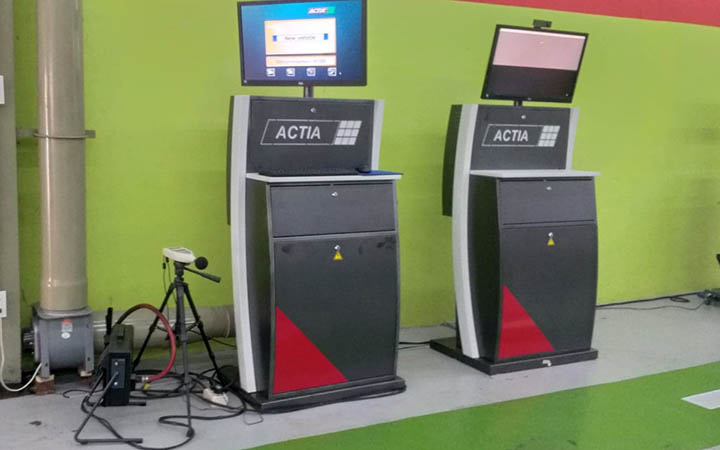 ADVERTISEMENT - CONTINUE READING BELOW ↓
Under the DOTr's schedule, 32 of the total 138 PMVICs were set to start operating by August 2020, but this was slightly delayed due to the prevailing health crisis. Insiders from the PMVIC are optimistic that the LTO will release the IRR anytime this month.
NOTE: This story originally appeared on TopBikes.ph. Minor edits have been made.