Skyway Stage 3 has been one of the hallmark projects of our country's current infrastructure push. Expected to drastically cut travel time from the north to south once completed, the new stretch of elevated expressway is being pegged by proponents as one of the keys to decongesting Metro Manila's roadways.
Does it sound too good to be true? Well, it looks like we're about to find out.
San Miguel Corporation (SMC) boss Ramon Ang has announced that Skyway Stage 3 will finally be partially open to the public beginning tomorrow, December 29, 2020. The best part? We can all try it out absolutely free of charge for one month.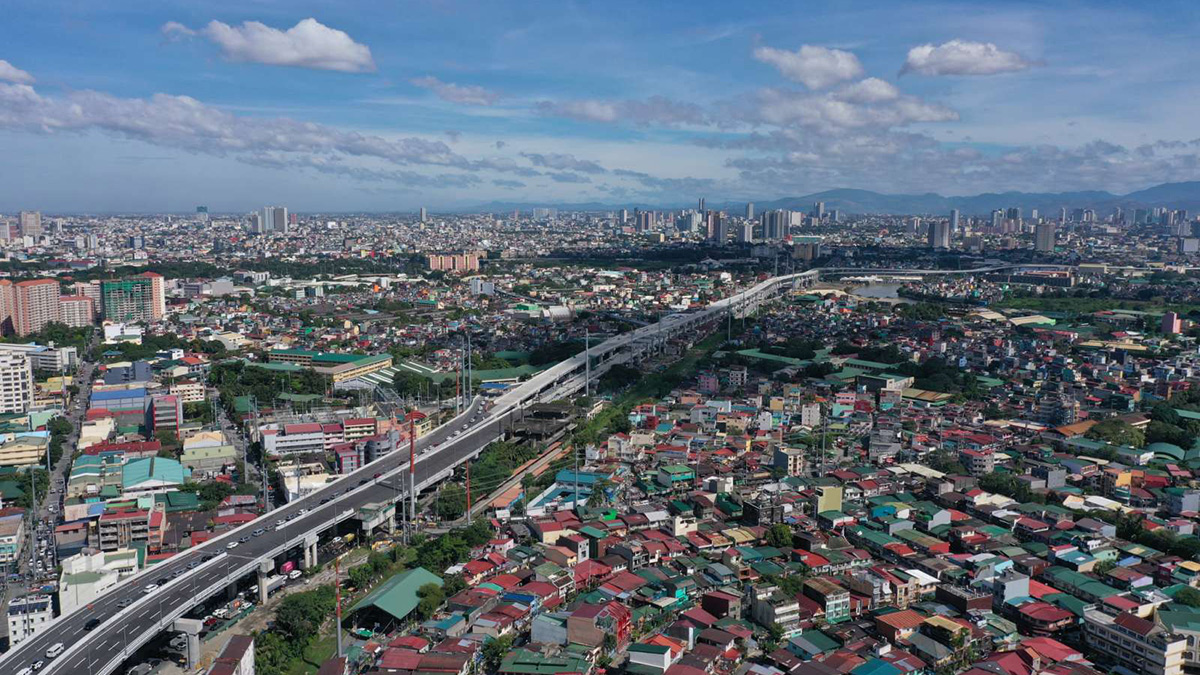 Continue reading below ↓
Recommended Videos
"We are glad to finally welcome motorists, even on a limited capacity, starting December 29," Ang said in a recent statement.
 "While this is only a partial opening, given the scale and importance of this project, this is a very significant development," Ang added, also thanking the Department of Transportation (DOTr) and Department of Public Works and Highways (DPWH) for their support.
Ang also shared that the company hoped to have the expressway opened sooner, but was kept from doing so due to recent disruptions caused by Typhoon Rolly and Typhoon Ulysses.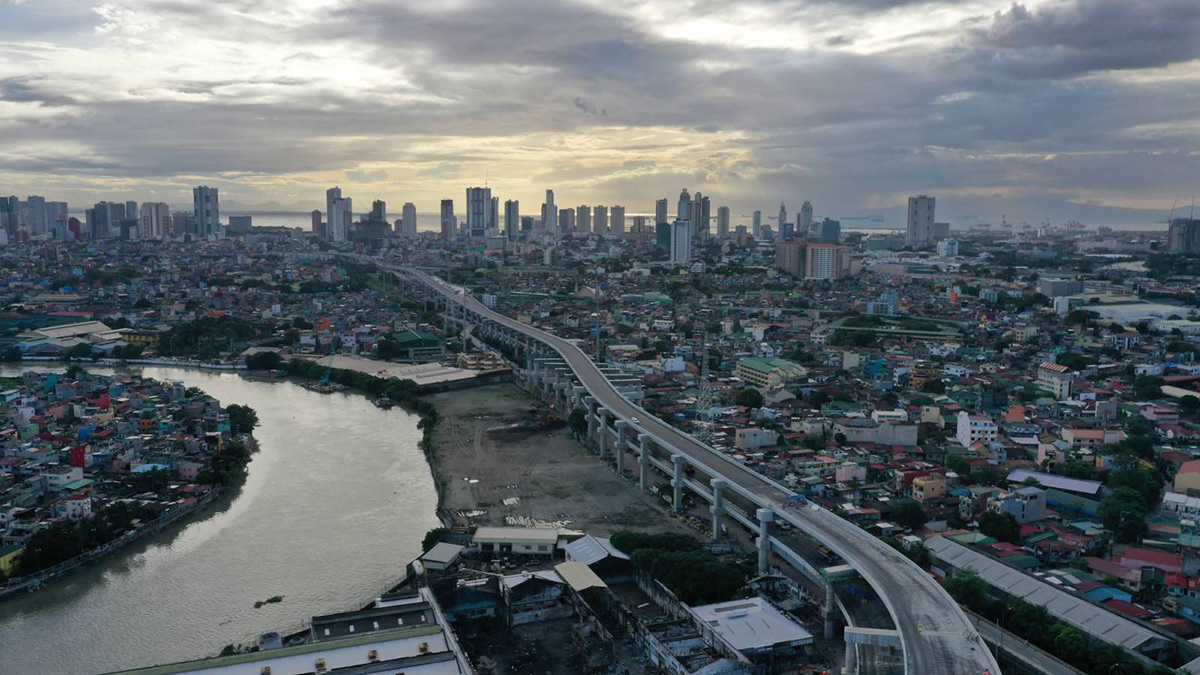 "We cannot rush the curing of concrete and preparation for asphalt, because these have to be given enough time and have to be done according to the highest specifications to ensure quality and safety," Ang explained.
The whole 18km stretch of Skyway Stage 3, comprised of seven lanes of expressway spanning from Buendia, Makati to the North Luzon Expressway (NLEX), is scheduled to open on January 14, 2021. This will bring the entirety of SMC's Skyway system to 38km and the total number of access points to 36.
Frankly, there might not be a better time to do so than the coming holidays if you're hoping for a traffic-free Skyway Stage 3 experience. Excited to try this out? So are we.