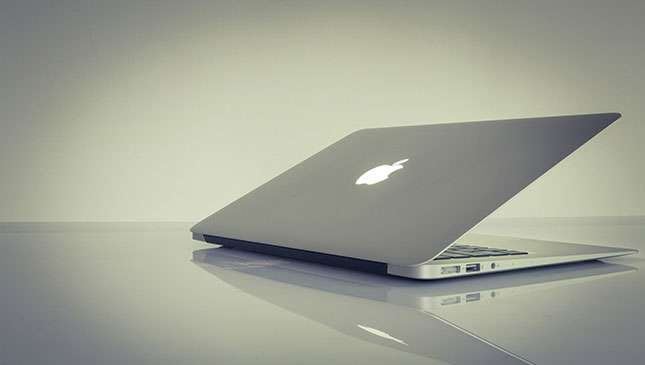 Ask any new car owner why they decided to buy their own set of wheels and chances are an unsafe public transportation system will be one of the top reasons. We've all been victimized by crooks on the bus or on the train, but if you think driving a car will keep you entirely safe, you're wrong.
Facebook user Wesley Villarica was reminded of this yesterday as he was driving on Guadalupe Bridge along EDSA in heavy traffic.
Wesley had just opened his window for a quick cigarette break when punks decided to make their move on his vehicle. "Not even 5 seconds passed when I heard banging on the driver's side of the car. I turned to look and there was a scrawny kid, not older than 13 walking alongside my car," he says via a Facebook post.
Continue reading below ↓
Recommended Videos
He immediately realized what was up, and hurried to secure himself inside his vehicle. "We locked eyes and alarm bells rang in my head. I thought he was going to stab me and take my watch. I scrambled to raise my windows and I looked at the passenger side door because someone was trying to open it."
Unfortunately, it was too late. Someone had already made off with his laptop bag and disappeared into the chaos of Manila's busiest thoroughfare. Thankfully, Wesley kept his head on straight and decided not to give chase: "Had I gone out of the car to give chase, I'm 100% sure someone would've gone inside and taken the rest of my stuff. As it is, I'm just grateful that nothing worse happened to me and that I didn't get stabbed or robbed at gunpoint."
"My laptop (and all my precious photos stored there) may be lost, but at least I'm still alive."
He ends his post with a warning to fellow motorists. "I'm posting this not because I want anyone's pity, but to warn everyone who may read this that crime can happen to anyone, anytime, and anywhere—even if you're just sitting in traffic. Please keep your doors locked and keep your windows up, as this robbery has taught me." You can read Wesley's post in its entirety below this story.
Guadalupe Bridge—a known hotspot for criminal activity—is actually just a stone's throw away from the Top Gear Philippines office. Several staffers, including myself, have already witnessed crimes being committed against both commuters and private motorists alike.
Take Wesley's advice, guys. Lock your doors and roll up your windows, because next time it could be you. And in situations like this, your laptop is the very least you could lose to a desperate criminal.